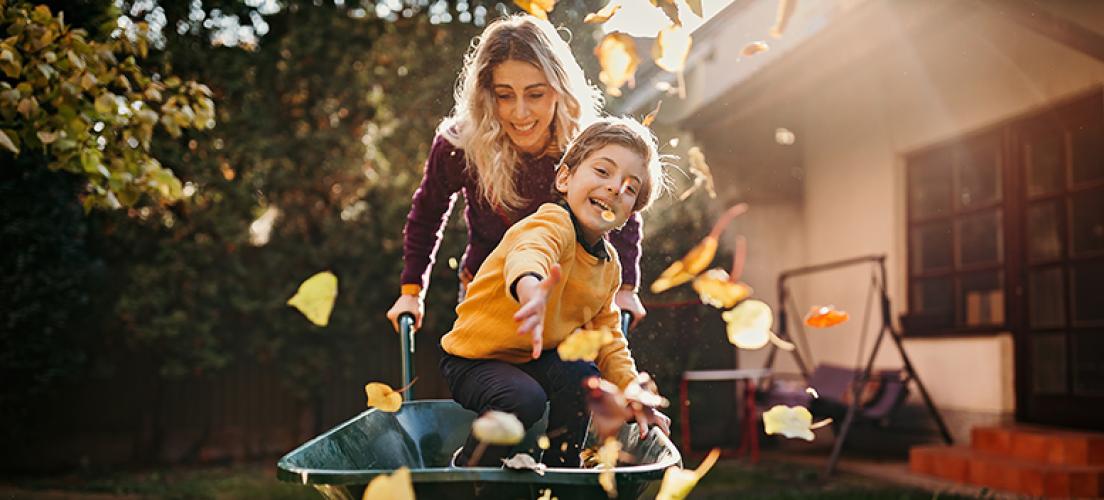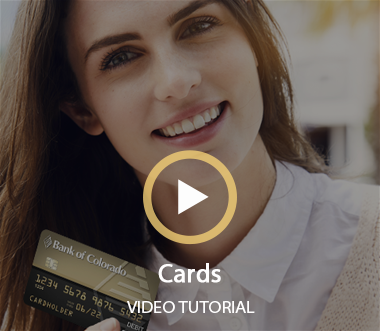 Our VISA® Debit Card now includes an embedded chip equipped with a microprocessor that stores and protects your data in order to reduce fraud.
Chip Technology is already in place as the security standard across the world.
Debit cards with chip technology are more secure than magnetic stripe cards because each embedded chip stores account information and gives every transaction a unique code that can't be used again, protecting against counterfeiting and making stolen data virtually useless.
You can use your debit card anywhere VISA® is accepted. The chip in your debit card can be used for in-store purchases or ATM terminals that have chip-enabled card readers. If a merchant doesn't have a chip-enabled card reader, use your card as you have previously – simply swipe and sign your name.
Watch the video above for a tutorial about Chip Technology.
For more information about your debit card with chip technology, call or stop by your local branch.