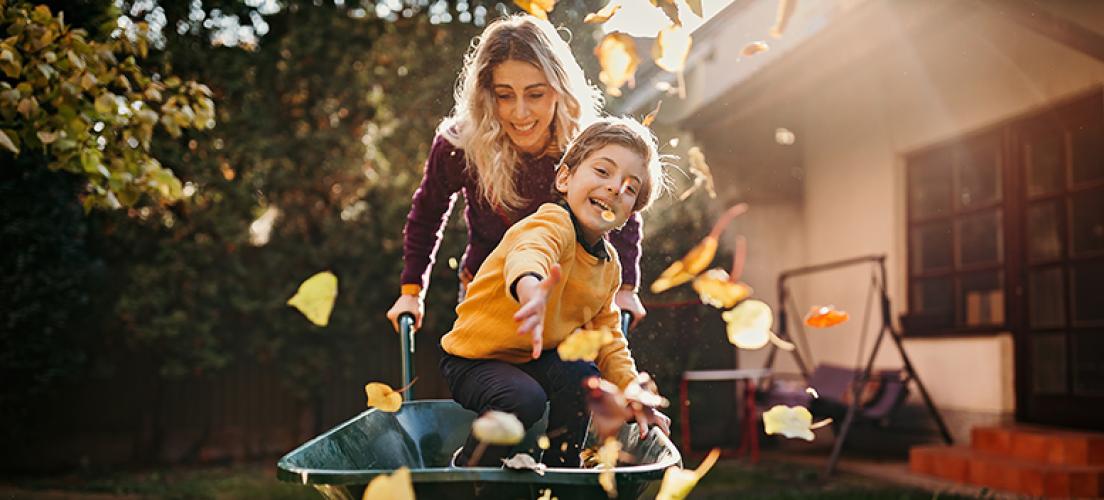 IMPORTANT MESSAGE ABOUT THE HOME DEPOT AND OTHER RECENT DATA BREACHES
Pinnacle Bank was not compromised in this attack and your confidential information with us continues to remain secure.
Recently there have been reports of several data breaches, including The Home Depot. These data breaches may have impacted some debit and credit cardholders who shopped with those merchants.
What we're doing to keep you secure:
Together with eNFACT, our fraud detection service, we have increased security on those debit cards we feel could be impacted to minimize authorization of unusual activity.
eNFACT's sophisticated fraud monitoring tools actively monitor accounts 24 hours a day, 7 days a week for suspicious transactions. We will contact you if we suspect fraud.
If we determine that your account may be at risk, we will contact you immediately and issue a new debit card.
If fraud does occur on your account in relation to a compromise, you will not have to pay for unauthorized charges. Pinnacle Bank has you covered.
We also encourage you to monitor your account for any unauthorized transactions. Suggestions for monitoring:
Log into online banking
Set up automatic account alerts within online banking
Review account through mobile banking
Call the Telebank number at: 1.800.866.2737
If you see transactions you do not recognize on your account, please call your local branch immediately.
Thank you for your continued business. The security and safety of our customers' accounts is always a priority for us.