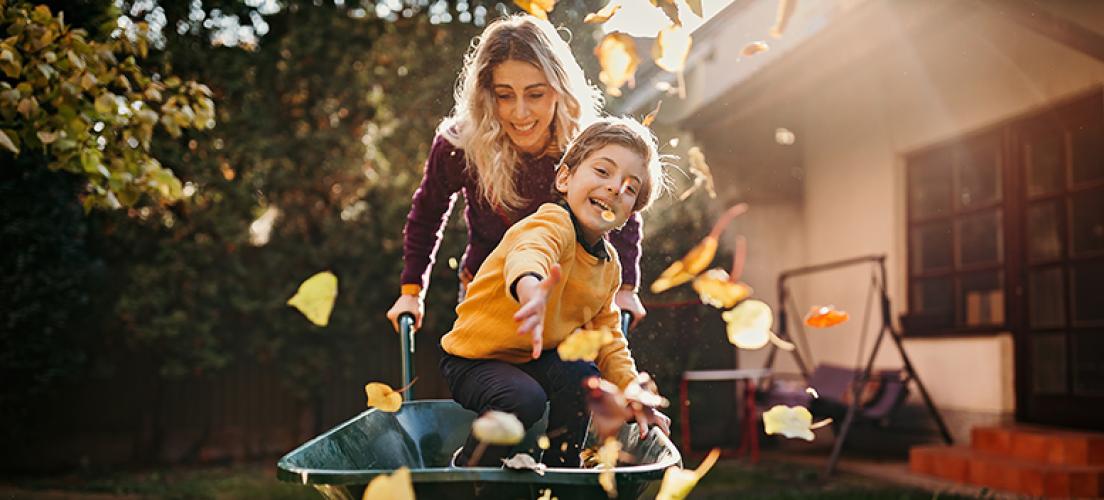 We will be updating our Remote Deposit Capture software beginning February 17th at 8:00 AM CST. RDC will go back online February 18th at 8:00 AM CST.
Before you log in for the first time after the update, you will have to clear your browser history. If you need assistance, contact our PinnBank for Business Help Desk by calling 1-800-789-7156.
This new upgrade will make RDC even more convenient with new features like:
Browser compatibility – Use the Contemporary View option to use Google Chrome, Firefox and Microsoft Edge. You are no longer limited to Internet Explorer.

Install a Ranger Remote on each computer you use for RDC in order to use a different browser. You can find this application under the Help Menu and on the Downloads page after February 18th.

A new Downloads Page where you can:

Download Scanner Drivers for troubleshooting purposes or new computer installs
Test the connection speed between your workstation's internet browser and the bank for uploading your deposits.
Review the status of components required for RDC and install missing Items
This upgrade will also streamline how you log in to RDC.
After February 18th, once you log in to PinnBank for Business, you'll automatically be logged in to RDC. Look for Remote Deposit Capture under Account Services to get started.
You can find all your future deposits in one place and we'll remind you when it's time to change your password, so you can avoid error messages and getting locked out of your account.
The Remote Deposit login page will no longer be accessible from the link at the bottom of the PinnBank for Business webpage. Please note if you have bookmarked or saved this RDC login page to your favorites, it will also no longer be available.
If you currently login to RDC this way, please save your history of deposits using the reports option before February 17th. You will be unable to view your deposits made using this RDC login page after the upgrade.
Supported Scanners after the update
| | |
| --- | --- |
| Burroughs Merchant Elite | CTS LS 100 |
| Burroughs Micro Elite | CTS LS 150 |
| Burroughs Professional Elite | Cummins Allison JetScaniFX i100 |
| Burroughs SmartSource Edge | Digital Check CX30* |
| Burroughs SmartSource Micro Elite SE | Digital Check TS215* |
| Burroughs Smart Source Professional | Digital Check TS240* |
| Canon CR-50 | Epson TM-S2000 |
| Canon CR-80 | Panini i:Deal* |
| Canon CR-1351 | Panini Vision next |
| Canon CR -1901 | Panini VisionX* |
Unsupported Scanners after the update
| | |
| --- | --- |
| Burroughs Source NDP | Digital Check SmartSource MicroEX |
| Cannon CR-180 | Digital Check TS230 |
| Cannon CR-180II | MagTek Excella |
| Digital Check SmartSource Adaptive | Panini My Vision X (Serial Numbers 5300000 – 5699999 |
| Digital Check SmartSource Micro Series | RDM EC7000i Series |
Required Operating Systems
MAC

PC

MAC OS X Mavericks 10.9
MAC OS X Yosemite 10.10
(Contemporary View Only)
Windows 7
Windows 8.1
Windows 10
If you have questions regarding RDC or this upgrade, please contact your Pinnacle Bank Cash Manager, the PinnBank for Business Help Desk, or your local branch.