Ways to Pay with Visa®
Your Pinnacle Bank Visa® Card unlocks access to a variety of ways to pay online and in stores, for everything from small everyday transactions to large purchases.
Experience the card you trust amplified by these exciting ways to pay.
Your Pinnacle Bank Visa card is already one of the most convenient ways to pay, but did you know it's compatible with a variety of services that make shopping online and paying in person even faster and secure? Scroll to discover what exciting features you can take advantage of.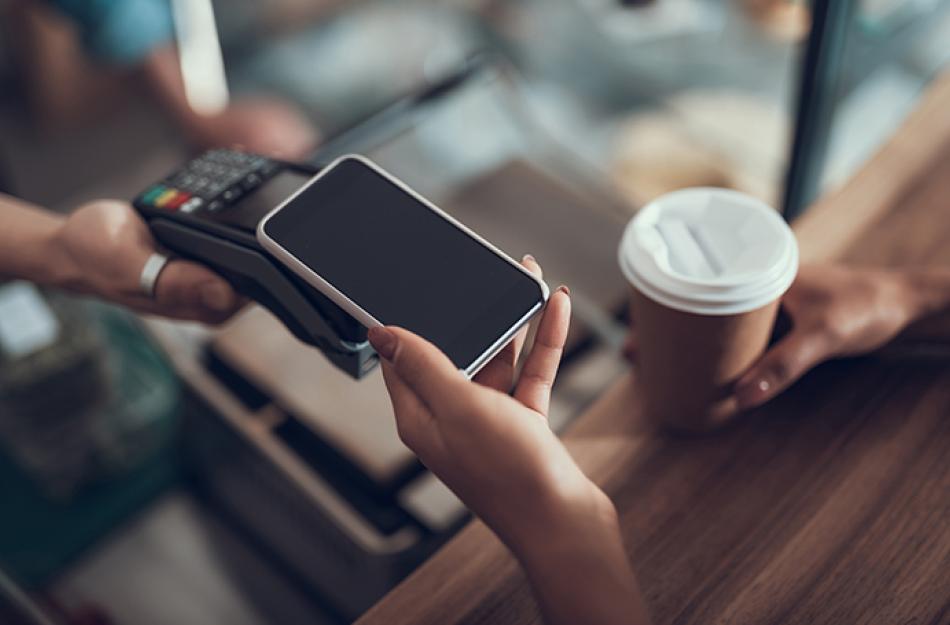 Apple Pay®
Pay at participating stores, in apps and on the web with compatible Apple® Devices.
Learn More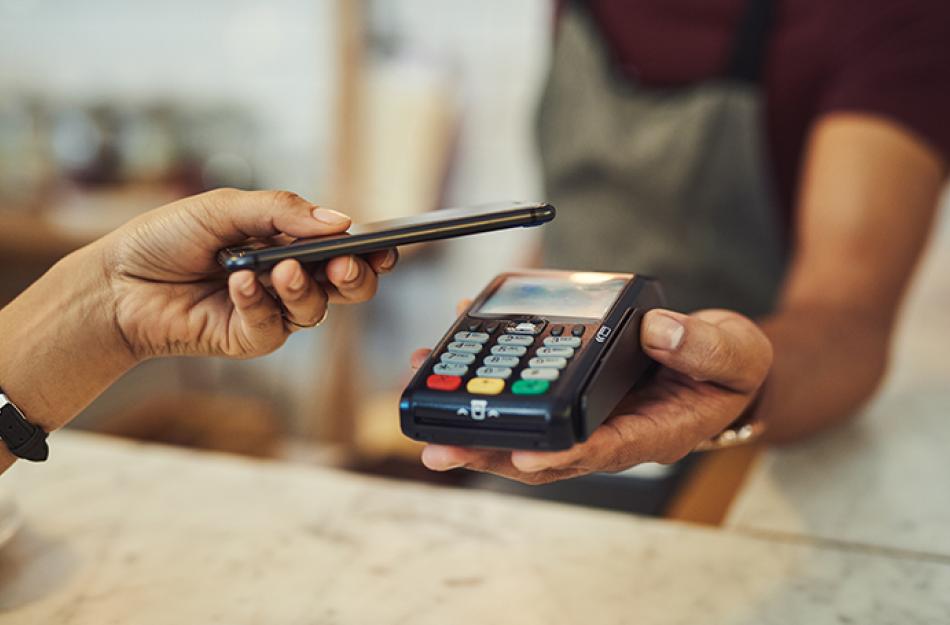 Google Pay®
A mobile wallet for compatible Android phones that can help you pay online and in stores, send and receive money, and more.
Learn More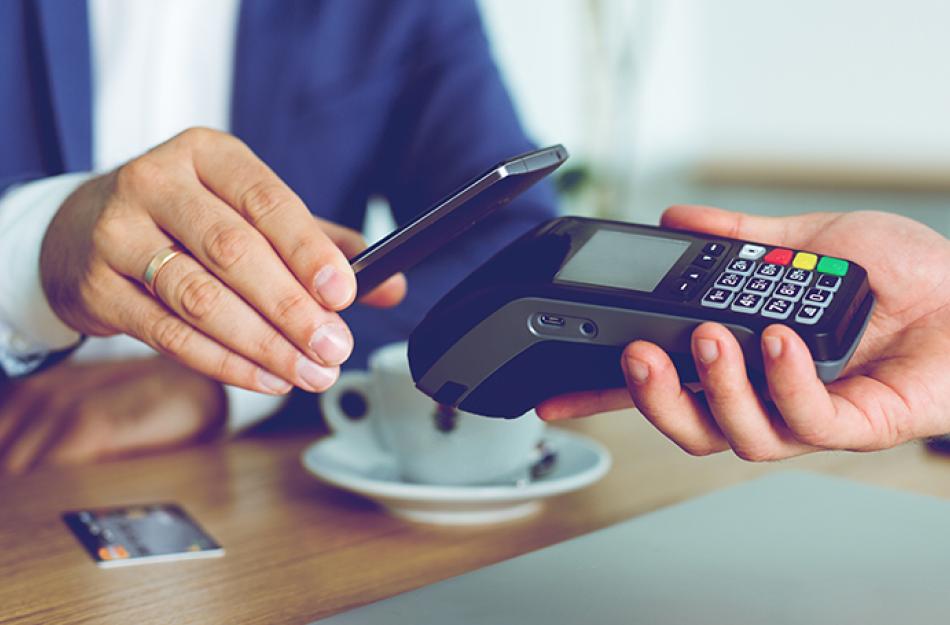 Samsung Pay®
Experience fast and easy checkout in-store, in-app and online with compatible Samsung devices.
Learn More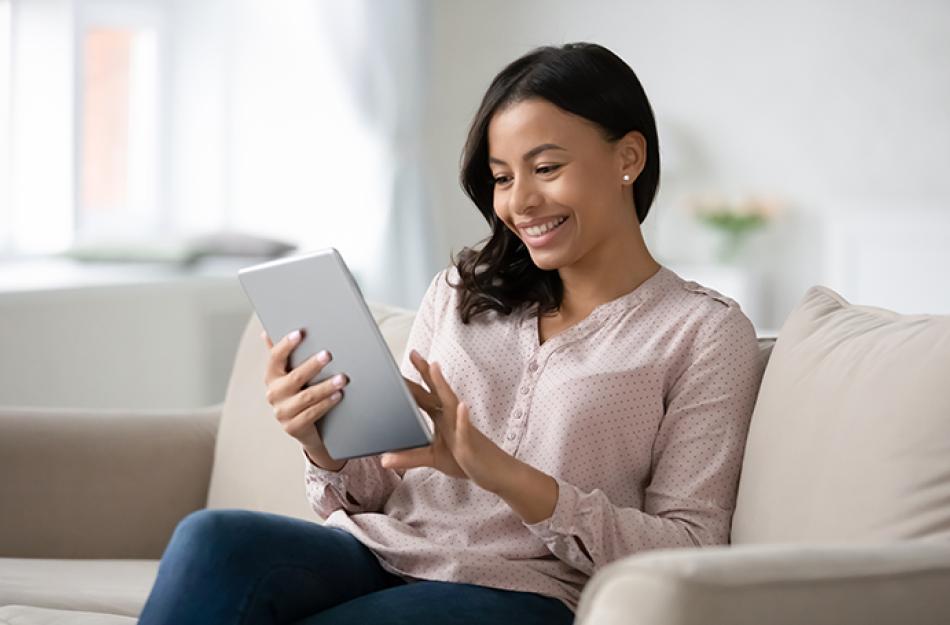 PayPal®
Connect your card to pay with confidence online and now in person with their touch-free payment service.
Learn More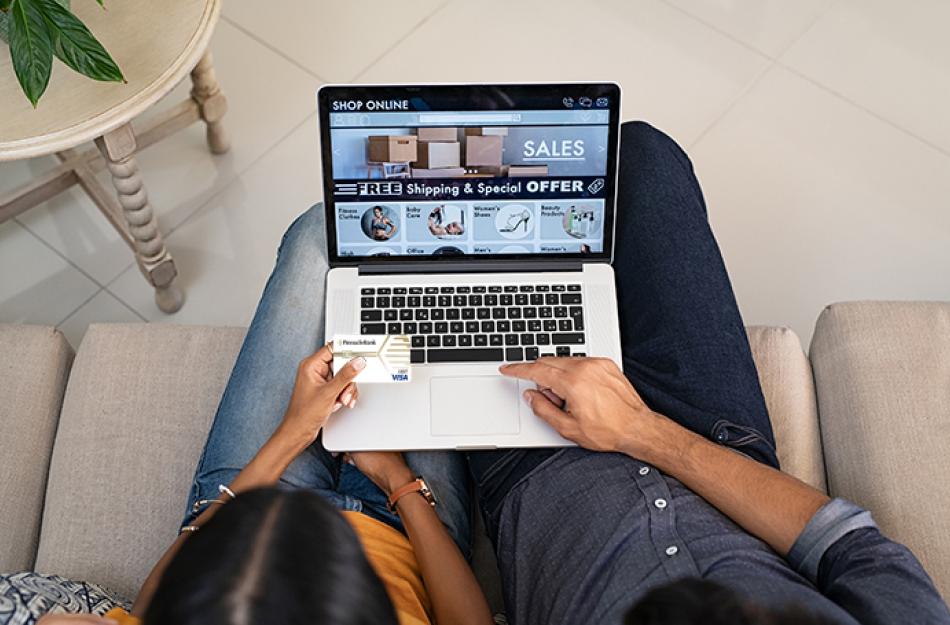 Visa Click to Pay®
Enjoy this safe, simple and speedy way to checkout online. No more searching for your card and entering your information.
Learn More
Learn More
Find out more about our Visa Debit Cards, and see if one's right for you.
Learn More
Request a Card
Complete this form to request a debit card be sent to you.
Request a Card
Contact Us
Contact your nearest branch for assistance.
Find a Branch