Back to Checking
Relationships Matter
We'd like to think the connection between you and your bank goes a lot deeper than just money. That's why this account gives you access to wide range of added features, including interest. And as long as you keep at least an average balance of $15,000 in your account, you won't pay a fee for any of the conveniences. You can also get this account without a fee by maintaining $50,000 in total deposits with our bank across all your personal accounts (checking, savings, CDs, etc.).
You can pretty much name a benefit and Relationship Checking comes with it. The no cost features of this account include:
Refund up to $32 on NSF Paid Item fee/NSF Returned Item Fee per statement cycle
Up to $10 back per statement cycle on foreign ATM fees or surcharges
Your first box of checks
No fees for paper statements and notices
Refund for up to 5 money order fees and 5 cashier's check fees per statement cycle
Refunds of incoming wire fees (up to $25 per statement cycle)
$300 credit toward home equity loans and lines of credit and secondary market real estate closing fees
IDProtect® Identity Theft Protection Service
CardControl card management app
You must maintain a minimum balance of $1,000 to earn interest. You will receive a $25 service charge should the minimum balance not be maintained.
This account requires a minimum $100 opening deposit.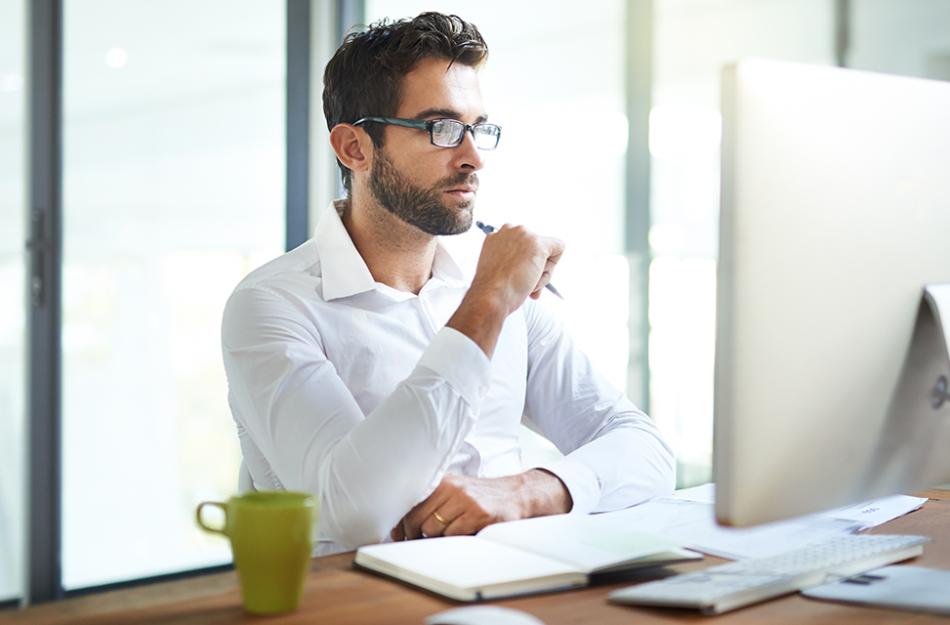 Free Online Banking
Whether you just want to view your transactions, pay bills or transfer money, online banking will allow you to bank anywhere, anytime.
Get The Details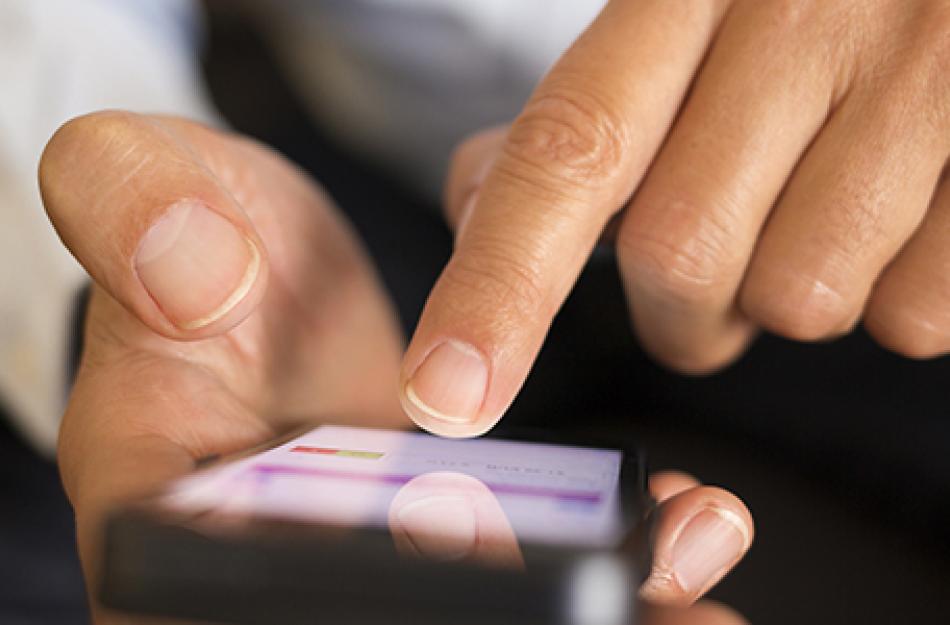 Free Mobile and Tablet Apps
Enjoy our mobile app which will allow you to deposit checks, transfer money and control your cards.
Get The Details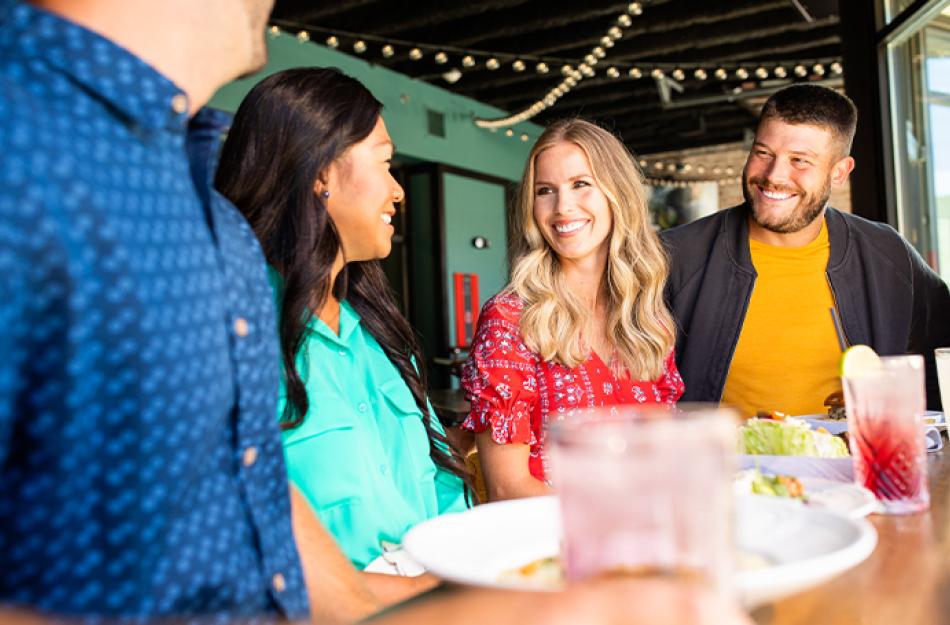 Free Debit Card
Completely secure, access your money with ATMs across 7 states. And enjoy a variety of ways to pay in store or online.
Get The Details
Features of Relationship Account
Minimum Balance
$15,000 average balance or $50,000 across all your accounts
Fees
No fees as long as you meet either minimum balance
Statements
Paper, electronic and you can review your account online
Earns Interest
Yes, the higher the balance the higher the rate
Today's Rates
Interest Rate and APY

| | | |
| --- | --- | --- |
| Relationship Account | Interest Rate | Annual Percentage Yield |
| $0.00-$999.99 | N/A | N/A |
| $1,000.00-$9,999.99 | 0.10% | 0.10% |
| $10,000.00-$49,999.99 | 0.25% | 0.25% |
| $50,000.00-$249,999.99 | 0.35% | 0.35% |
| $250,000.00-$999,999.99 | 0.50% | 0.50% |
| $1,000,000.00 and up | 0.75% | 0.75% |
Rates may vary. These rates are effective as of today's date. Fees may reduce earnings.
Online Chat
Chat with an online representative.
Start Chat
Contact Us
Use our secure form to contact us.
Contact Us