Back to Savings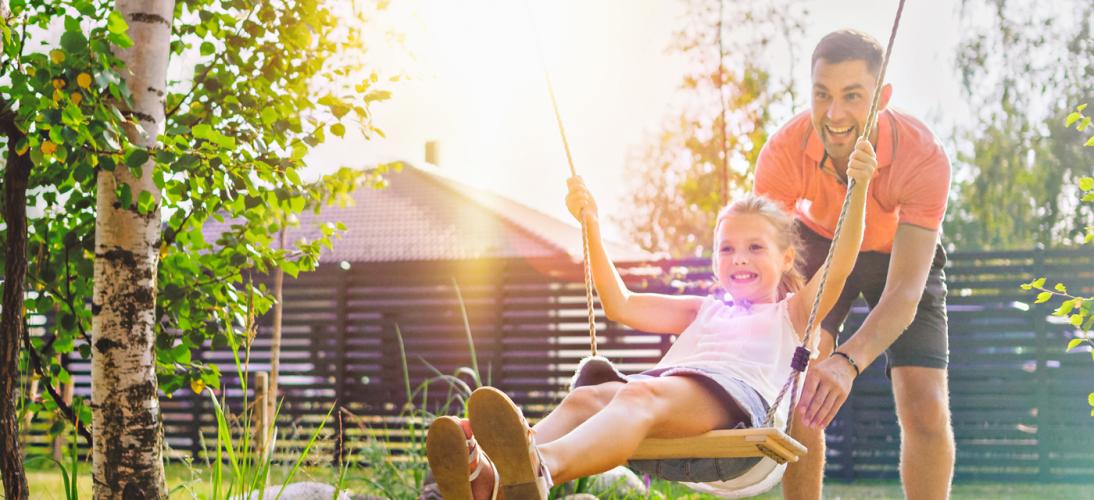 A savings account is a great thing. And this one makes it easy. You can open your account with just $200. And, unlike leaving the extra money in your checking account, you'll earn interest at a great, competitive rate. Whether you're saving for something big like a cushy nest egg, or something smaller like a weekend getaway in Taos, the first step is opening an account. So get started today.
This account is designed to get you to open one—all it takes is $200. Which is great, because once you open an account, your money will earn interest at a competitive rate. Interest is calculated daily and deposited into your account quarterly.
And when the time comes that you're ready to withdraw some of the money, we make that easy too. You'll get Telebank and Pinnbank access, as well as ATM access with your account.
This account requires a minimum $200 opening deposit. A $9 service charge will be charged per quarter should the minimum balance not be maintained. A $1.25 service charge will be charged per debit over nine per quarter.
Today's Rates
1.51% APY
Rates may vary. These rates are effective as of today's date. Fees may reduce earnings.
Features
Responsible
Saving is a good habit
Smart
The money under your mattress doesn't earn interest
No Fees
With a minimum balance and limited withdrawals
Flexible
Access your money whenever you need it
Savings Calculator
All fields are required.
Please enter a value between 1 and 9,999,999.
Please enter a value between 1 and 9,999,999.
Please enter a value between 0 and 5.
Please enter a value between 1 and 99.
This calculator is to be used for estimation purposes only. Years to reach saving goals are based on interest compounded monthly. We are showing you your potential account balance based on the amount invested, selected interest rate and length of time you choose to grow your savings. Since it is up to customers to correctly input rates and terms the financial institution is not responsible for its accuracy and the results are not guaranteed.
Online Chat
Chat with an online representative.
Start Chat
Contact Us
Use our secure form to contact us.
Contact Us