Business Premium
Enjoy quick, holistic account management capabilities in the office or on the go with Business Premium, our most advanced online banking experience.
Login
With this innovative online banking platform, you are in complete control of your accounts and your user experience. It's perfect for account holders that need more complex access and capabilities than typical online banking offers. With Business Premium, your organization has the freedom and independence of a truly customizable online banking platform.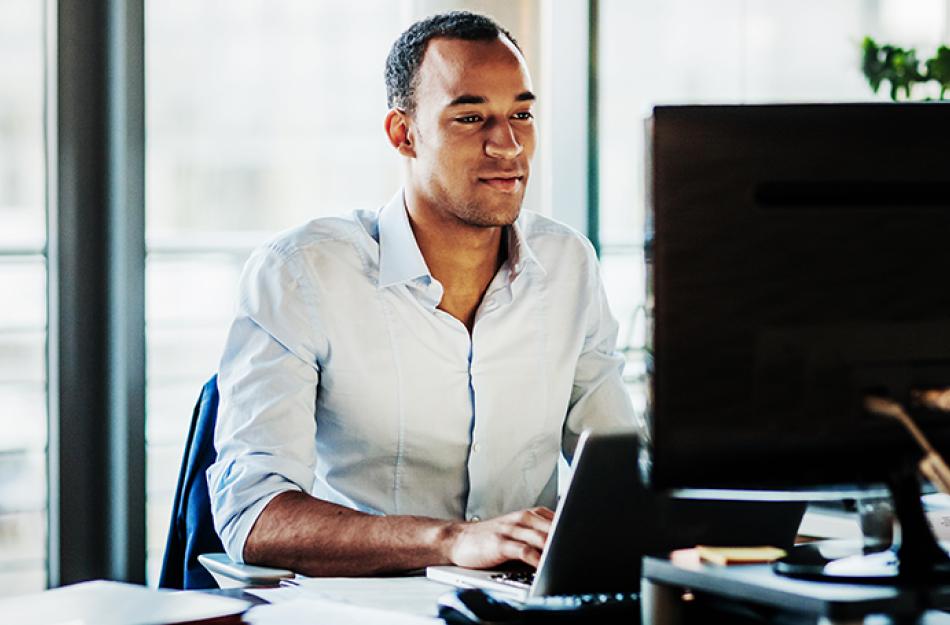 Self-Administration
You can add employees and assign them specific rights all from your own desktop. You can even remove employees as needed. No call to the bank required.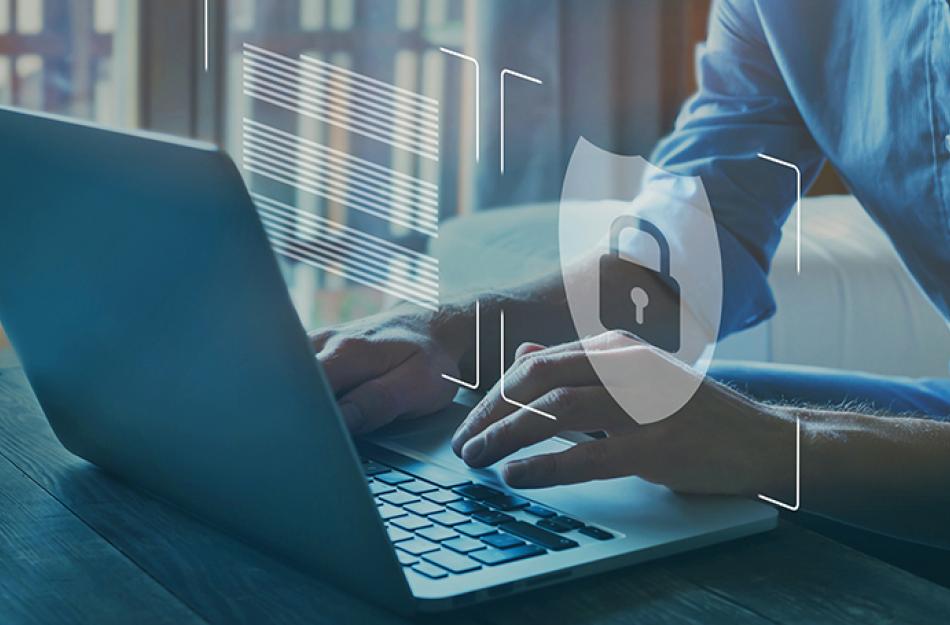 Advanced Security
With self-administration, dual control for transactions and secure one-time access codes or soft tokens required for login, your account has a built-in extra layer of confidence.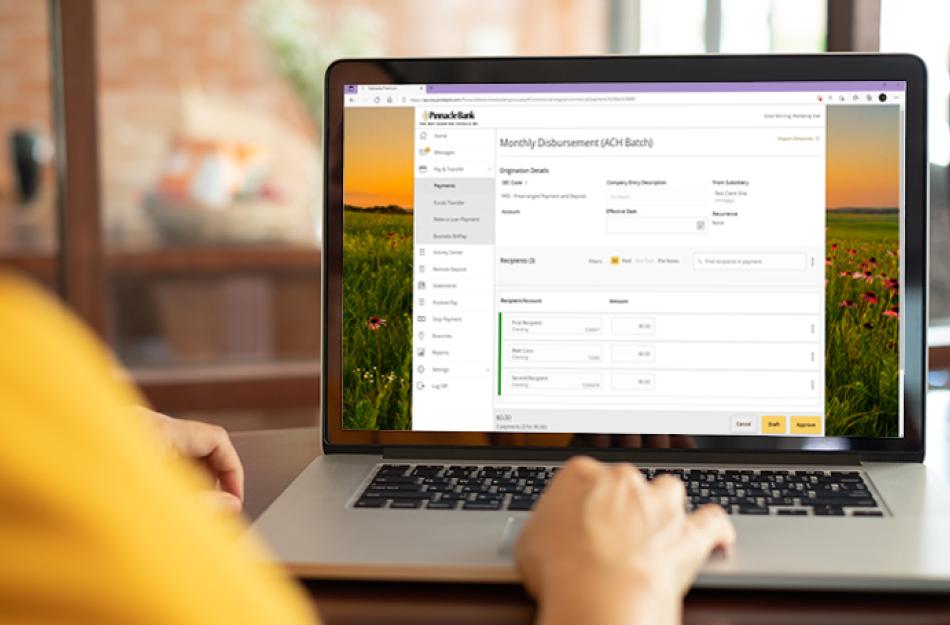 Practical Organization and Alerts
Customize your viewing preferences and homepage to make it even easier to find, filter through and export important information and reports, including BAI2 files. Plus, you can even set up specific alerts just for you.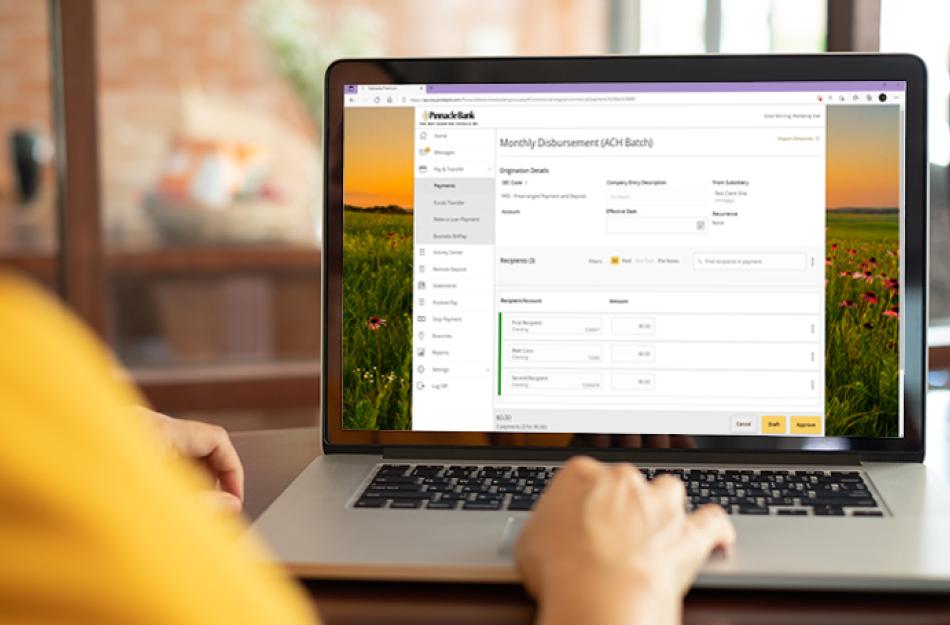 ACH and Wire Transfers are Easier than ever
With Business Premium's intuitive system, you have same day ACH file capabilities and the ability to create and customize your own wire templates.