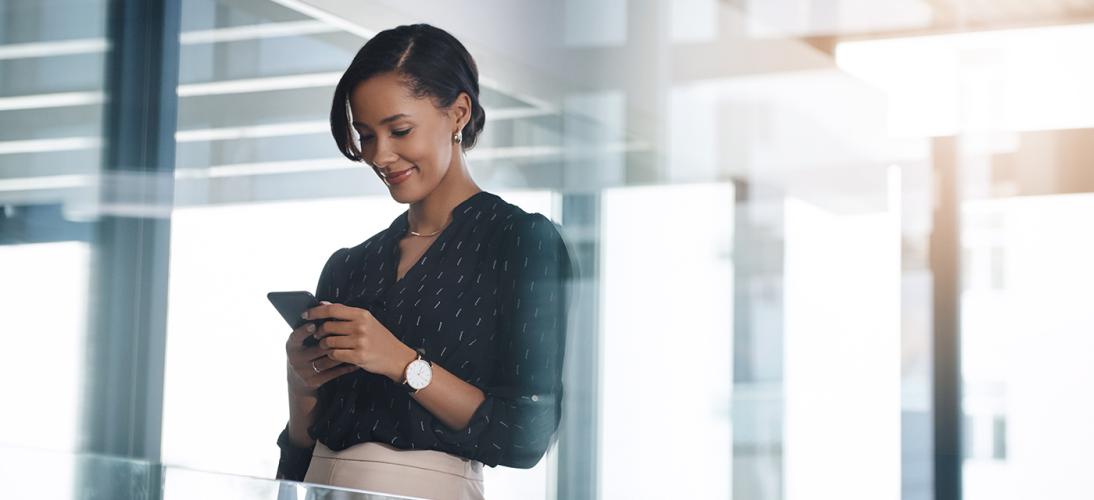 Anytime banking with Business Mobile Banking
     
When you're on the go your bank should move with you.  Our Mobile Business Banking lets you bank anytime, anywhere from your smartphone.  It's easy, convenient and secure.
View account balances and transaction history
View check images
Transfer funds from a template
Approve or reject funds, ACH and wire transfers
Make mobile deposits
View mobile deposit history
Receive alerts for pending approvals.
PinnBank for Business users can download the app for their smartphones. Business customers in New Mexico and Colorado can search for Bank of Colorado Mobile Business and look for the white and black logo icon. Multiple users per client can download and use the app. 
Logging in
Accessing your account is easy and secure. Each time you log in to the app, you will enter your PinnBank for Business Access ID and password. If you usually log in using a security token, just enter its value along with your four digit PIN number for the password. The first time you log in you will be asked to confirm your identity by correctly answering the challenge question.
Making mobile deposits
With the mobile app, you can securely deposit checks on the go. To make a deposit:
Endorse the check you will be depositing with your signature along with "For deposit only to Pinnacle Bank" and your account number
From the app's main menu select Deposit and then New Deposit
Select the account to deposit the check and enter the amount
Take a photo of the front and the back of the check
Once images are captured, select Deposit
You can check the status of your deposit at any time by selecting Deposit History. We recommend storing the check for 10 days and making a note on your original check reminding you that you made a mobile deposit.
For step-by-step instructions for using the app and its many features, view the video below.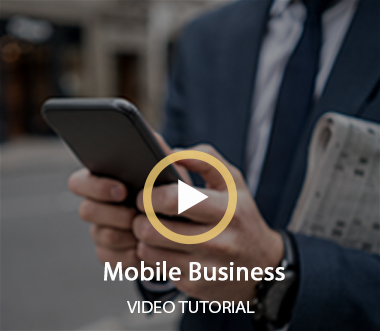 Contact your local branch for more information.
Regular account charges and standard carrier rates and fees apply.