Loans and Lines of Credit
New Mexico is a diverse and vibrant state, and so are the companies that do business in the Land of Enchantment. Whether you're just starting a new enterprise or are well established, we can help you with smart financing solutions.
Find a Branch
Our lending options can give you cash for land acquisitions or simply adding square footage to your growing operation. If you need new equipment, we can get you financed quickly. The best part is that our loan officers know the ins and outs of the New Mexico economy and will tailor the best loan for your business.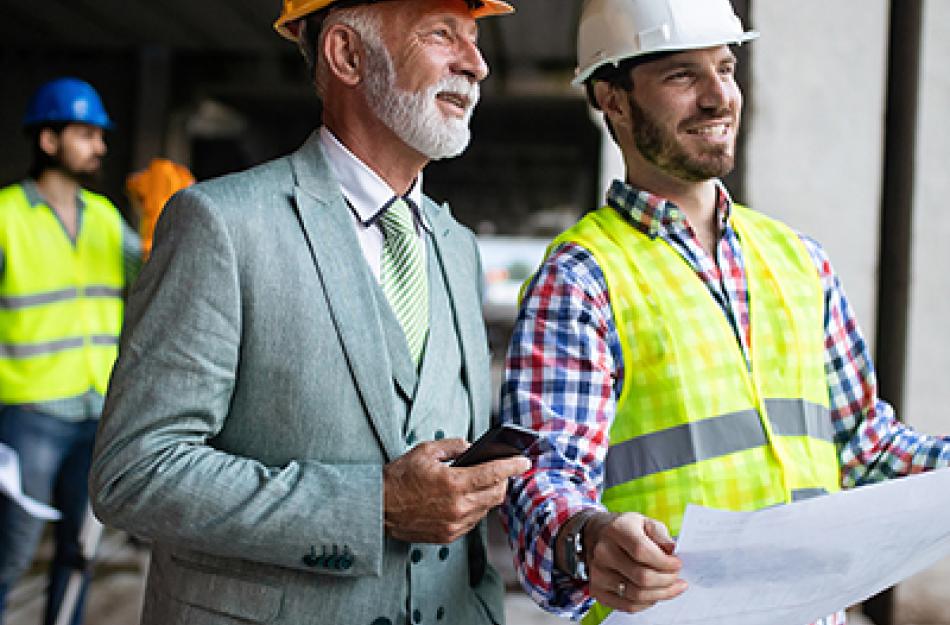 Real Estate Financing
Whether you're expanding your current space or buying that dream building, we are here to help with long-term lending options.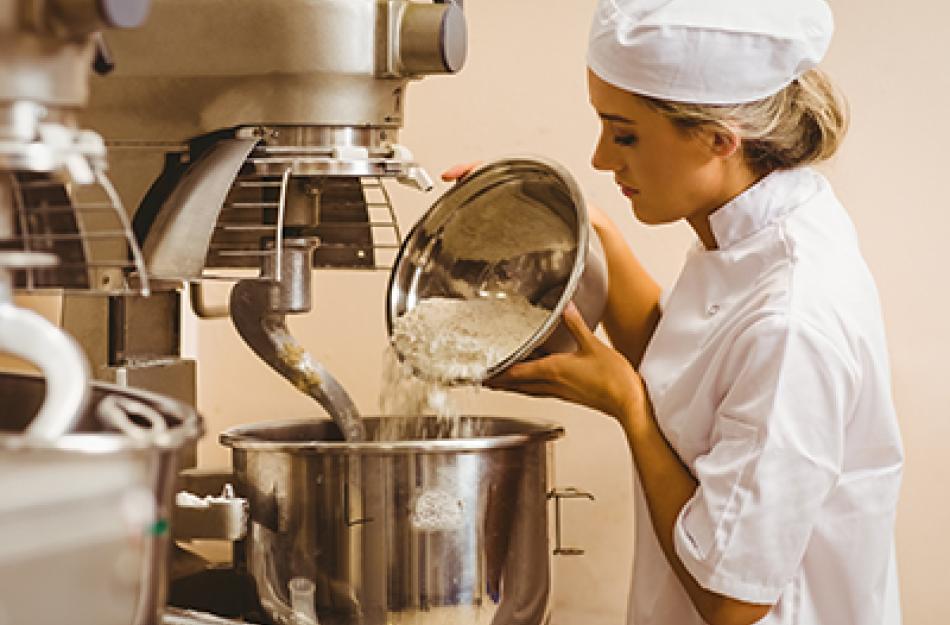 Equipment Financing
Large or small equipment investments, keeping your business running at its best often means finding the short-term resources to buy the equipment you and your staff needs.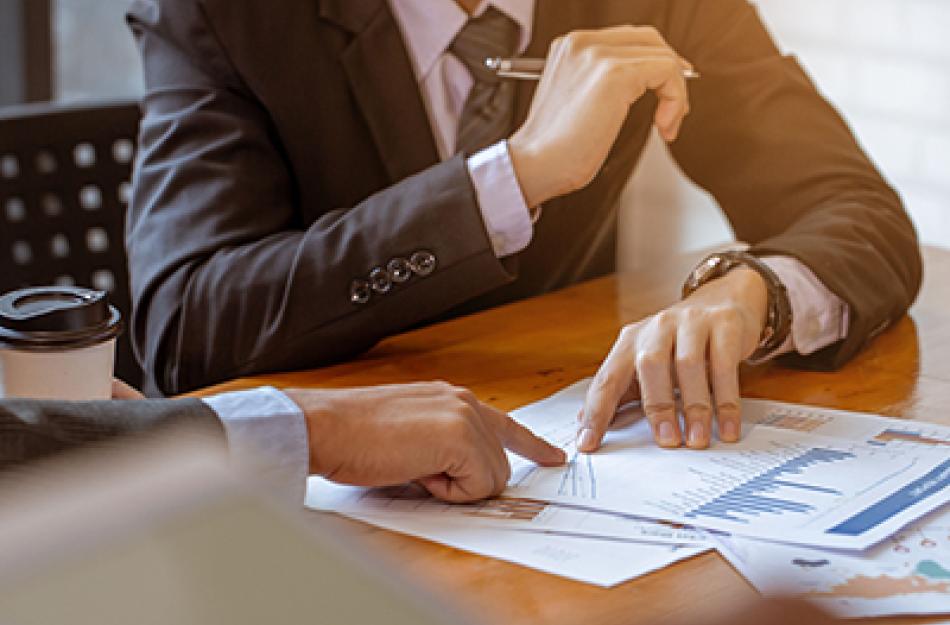 Lines of Credit
It's revolving, it's renewable and it's reusable. Lines of credit mean you have access to cash to meet your changing needs and take your business to a new level.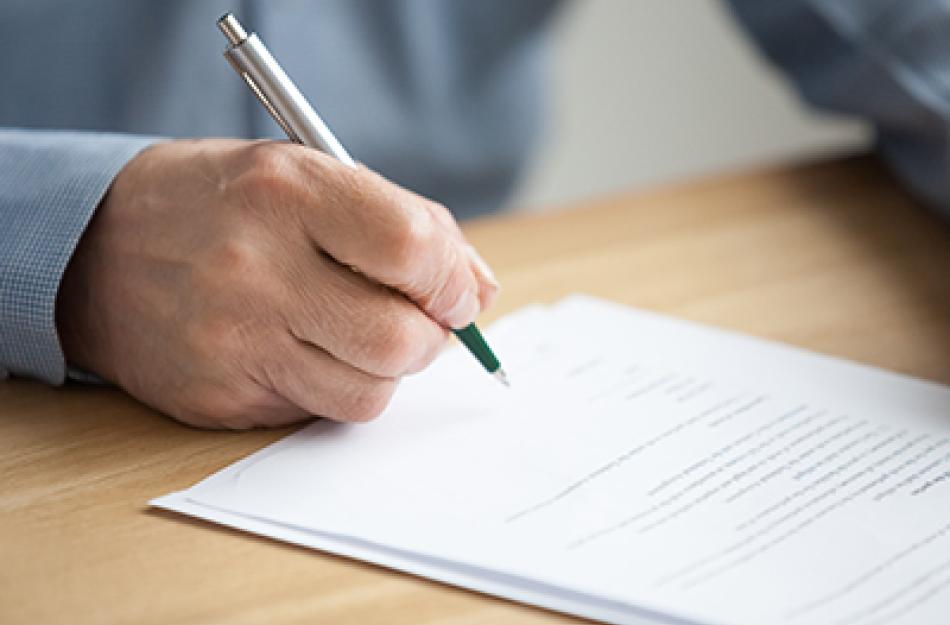 Letters of Credit
We also stand behind you when you negotiate and close business deals. Your business partners can rest assured that you have the funds you need to successfully conduct business.
Our team of passionate professionals understands both business and lending, and is happy to work with you. They share helpful insights and ensure that you get the best rates possible, as well as a loan tailored to meet your needs. We want to help your business grow and run at peak performance.
Flexible
Select from flexible loans or reusable lines of credit
Personal
Rely on our personal service and expert advice
Access
You have the capital you need; when you need it
Simple
Count on a straightforward application process
Better Business Banking Starts Here
Better Business Banking Starts Here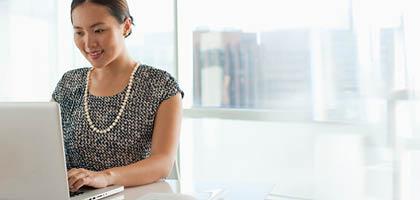 Better Business Banking Starts Here
Owning a business is challenging, but there are ways to make business banking easier, especially online. We have helpful cash management and remote deposit tools, as well as information on cybersecurity and commercial lending.