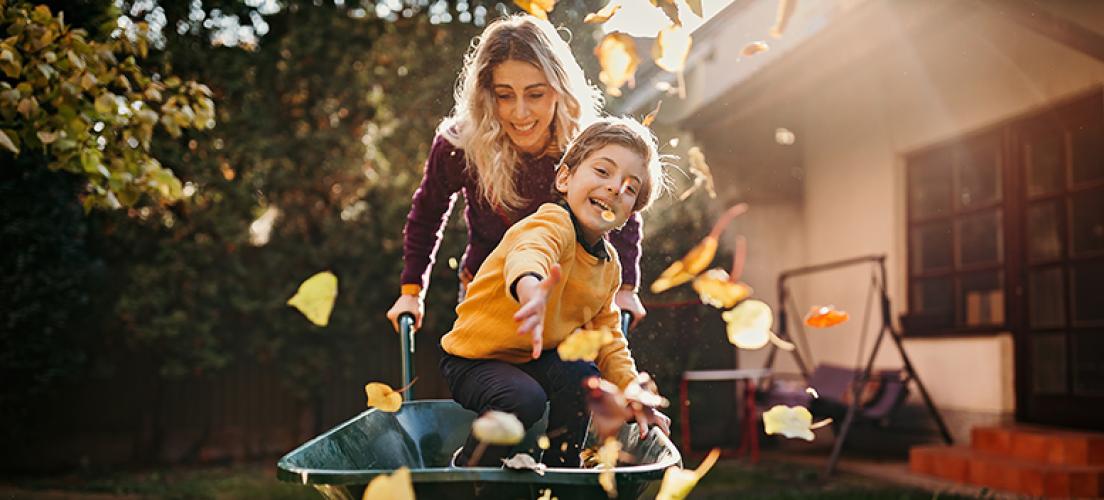 Since you know the importance of leaving an extra cushion for your business, you also know that a Business Savings Account is a smart choice. There is no maintenance fee for the account as long as you maintain a low $500 balance. If you dip below $500, then there is a $9 maintenance fee per quarter. There is a $5 paper statement fee, electronic statements are free.
You will earn interest while having immediate access to your funds. You will be able to withdraw funds 9 times per quarter. All extra withdrawals after that will have a $1.25 fee for each withdrawal.
Other Financial Tools for Businesses
Of course we offer lots of other products and services to meet your business needs, too, like Visa® Business Credit Cards or cash management services. That's another benefit of choosing an established, local and trustworthy banking partner.
Cash management services
PinnBank for Business: 24-hour online banking
PinnPay: Online bill payment service
PinnDocs: Electronic statement delivery
Long-term real estate financing*
For more information or to sign up, contact your local Pinnacle Bank today.
*Subject to credit approval
Features
Smart
Earn a competitive interest rate
Accessible
Withdraw your cash if you need it
No fees
With minimum balance and fewer than nine quarterly debits
Online Chat
Chat with an online representative.
Start Chat
Contact Us
Use our secure form to contact us.
Contact Us