Back to Checking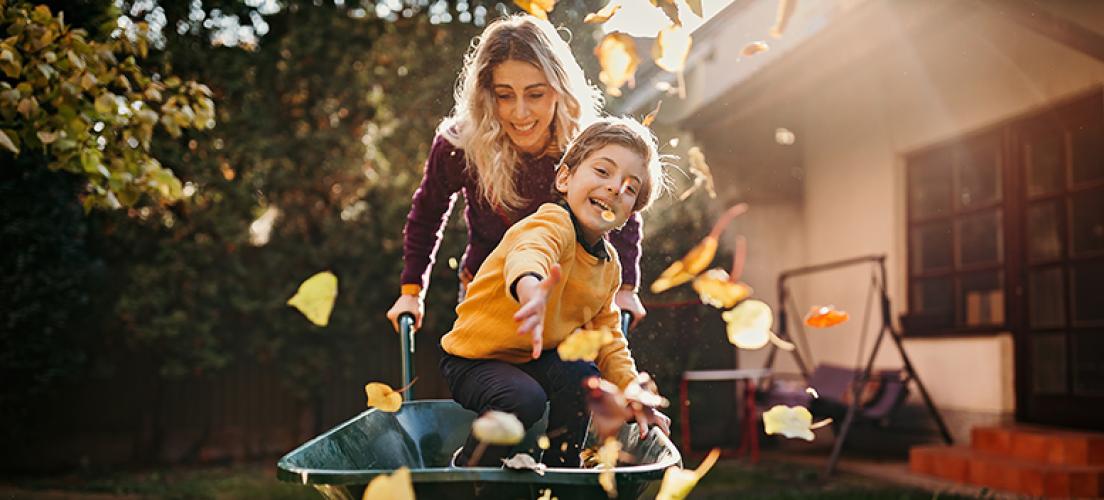 Business Relationship Account
Whether you're a start-up, a sole proprietor or an entrepreneur with a dream, we offer solid banking solutions with you in mind. You still have access to your cash without keeping a minimum balance.
This account offers a low $20 monthly fee, which is waived with a $10,000 average daily balance or $100,000 in qualifying relationship deposit/loan balances. It comes with extras like Visa® Business Debit Cards and free electronic statements. You also have Federal tax payments at your fingertips and all the tools you need to process credit cards. You can use so many other benefits, from low-interest business loans and revolving lines of credit to real-time online money management.
Other Financial Tools for Businesses
Of course we offer lots of other products and services to meet your business needs, too, like Visa® Business Credit Cards or Long-term real estate financing. That's another benefit of choosing an established, local and trustworthy banking partner.
Cash management services
PinnBank for Business: 24-hour online banking
PinnPay: Online bill payment service
PinnDocs: Electronic statement delivery
Long-term real estate financing*
For more information or to sign up, contact your local Pinnacle Bank today.
*Subject to credit approval
Features
Smart
A great choice if you carry a larger balance
Value
Low $20 monthly service fee, 250 items/month included, $0.10 each additional item, $5 paper statement fee
Convenience
You get our online cash management service
Minimums
$10,000 avg daily balance or $100,000 in relationship deposit/loan balances
Online Chat
Chat with an online representative.
Start Chat
Contact Us
Use our secure form to contact us.
Contact Us