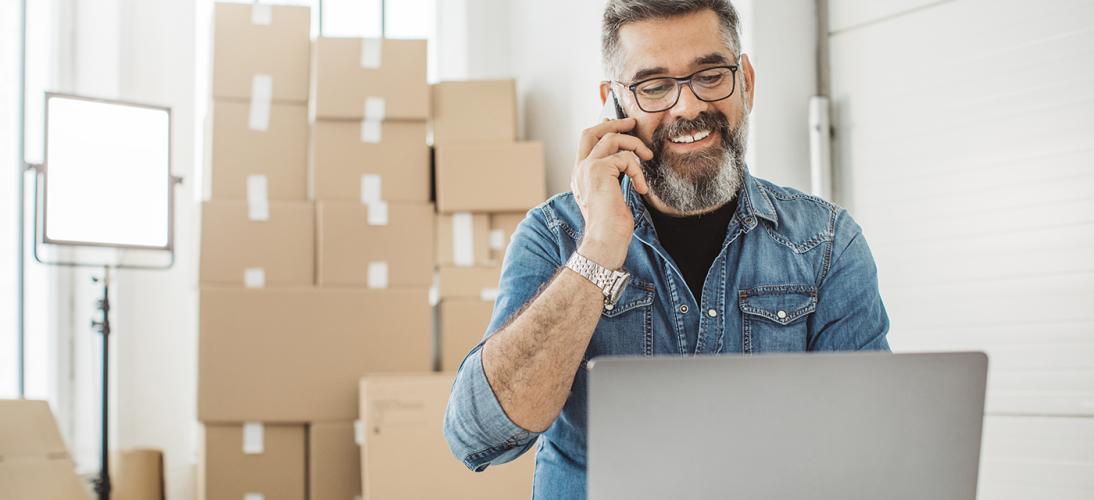 Combat Check Fraud with Positive Pay
Catch unauthorized transactions before they clear your account.
When you're signed up for Positive Pay, you provide us with a list of all the checks you've authorized for payment. If a check is presented to us that isn't on your list, we notify you. This way you can review the transaction and decide whether it should be paid. We also offer Positive Pay for ACH transactions.
Plus, you're able to authorize your trusted employees to access Positive Pay on your behalf.
Questions?
Click here to see a demo of what Positive Pay can do.
Click Here
Request Information
Let us know what you would like information about, and we'll contact you.
Request Information
Come See Us
Come to one of our branches and we'll be glad to sit down and talk with you.
Find a Branch