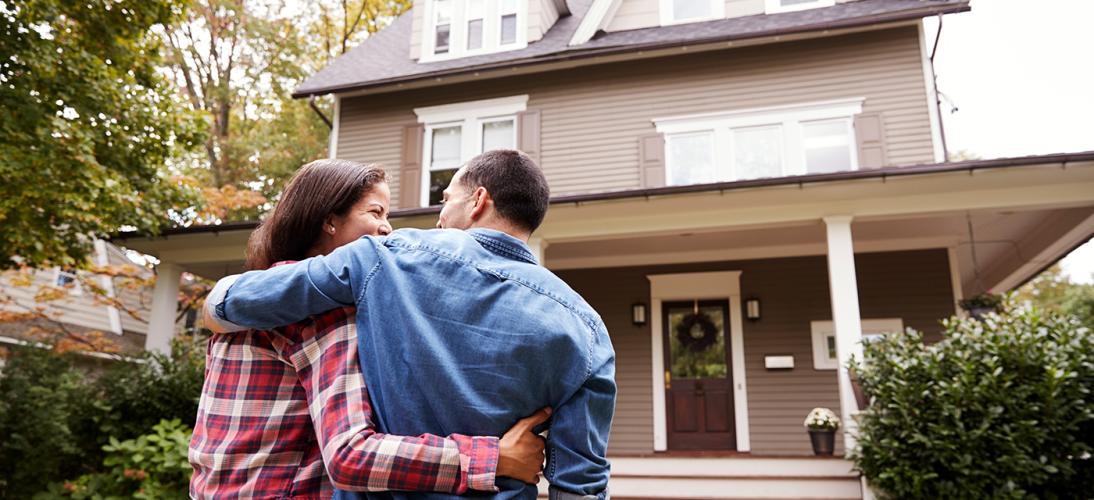 Helping put the home in homeowner.
There's nothing like having a house to feel at home in. Our mortgage team is here to keep your dream of owning a home alive.
Personal
Flexible
Affordable
Fast
We'll be with you through every step of the process offering personal guidance and expertise.
When you're looking to purchase or build a home, compare home loans at one of our branches. You can also use our mortgage calculator to explore monthly payments.
We look to simplify the mortgage process by giving you the best possible terms up front. We're flexible, knowledgeable and up-to-speed on all types of mortgages and financing solutions, like VA, FHA, NIFA/rural development and conventional loans.
Visit Us
You can start the process at one of our branches.
Find a Branch
Learn More
Use our loan calculator to find out if a mortgage is right for you.
Learn More