How to buy a home in 2023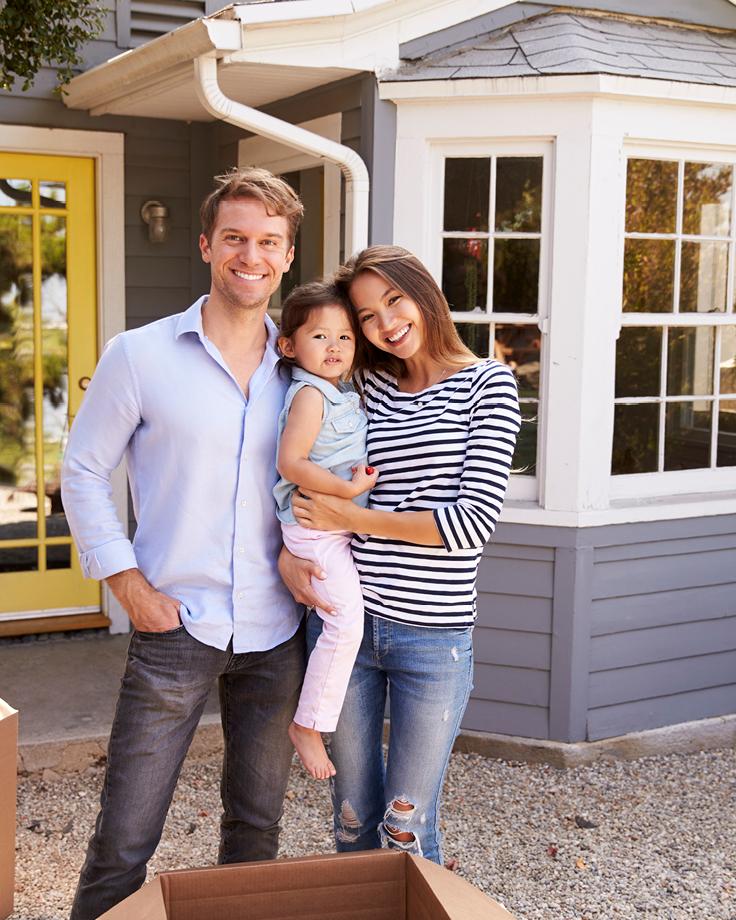 You've been saving for and dreaming about this day. You finally feel ready to take a leap and buy a home. It's an exciting time, but it can be challenging. That's why we've put together seven steps to help you navigate the home-buying process.
Determine What You Can Afford. Before looking at homes, you need to understand what you can realistically spend. Start by working with your local mortgage lender to get pre-qualified. This helps determine your price range and shows sellers you're a serious buyer.
Create Your Wish List. Beyond room count and square footage, think about finer details, like your commute, HOA policies, accessibility concerns and renovations. Determine what is important and where you're willing to compromise.
Hire a Real Estate Agent. Having a trustworthy and experienced real estate agent is an invaluable asset. Your agent can help you find a home within your budget that aligns with your expectations. They'll also help you navigate the complexities of real estate transactions. A great place to start looking for a real estate agent is by asking your friends and family for references.
Find A Home That's Right for You. Buying a home is one of the largest financial decisions you'll make. Take your time to find a home that fits your needs. Look online at photos, visit homes in person and explore potential neighborhoods to get a feel of what it may be like to live there.
Get the Home Inspected. Before you make any offer, have the home inspected by a professional to review signs of structural damage and other items that may need repairs. Your agent may coordinate the inspection or provide you with a referral. Once you get the inspection report, discuss the findings with the seller and negotiate how items will be fixed.
Make an Offer. When you're ready to make an offer, your agent will negotiate the best offer possible on your behalf. Just know that it's perfectly normal to go back and forth with a seller several times. If you don't understand or something doesn't feel right, don't be afraid to speak up. While your agent is negotiating on your behalf, you're the buyer and it's important that you feel comfortable with this financial commitment.
Close the deal. Once you and the seller agree on a final offer, you'll work with your lender to finalize your loan. You'll discuss rate, terms, and other conditions, and make sure you're getting the loan that's right for you. Tax and title documents will also be prepared at this time. You'll sign your final loan documents and all other home-related documents at your closing.
When you're ready to get started, we can help with your mortgage pre-qualification.