Is a Certificate of Deposit Right for You?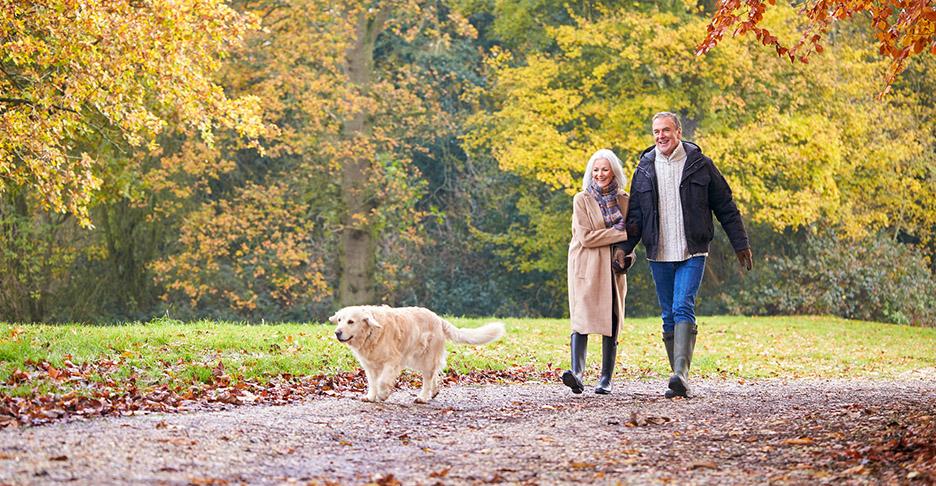 Whether you're looking to save for the future or make your savings work for you, there are many options to consider.
Have you been thinking about opening a Certificate of Deposit (CD)? Keep these things in mind when deciding if a CD is right for you.
CDs are deposit accounts that are federally insured by the FDIC. Your money held in each federally chartered bank is insured separately up to $250,000. When your money is insured, you can count on it being secure whatever the economic future holds.
Opening a CD locks in your money for a certain length of time depending on your goals. They typically are available for a term of three months to 10 years. In most cases, CD rates increase with the length of the term.
CDs are one of the safest investments a person can make because your money is guaranteed to grow. Other investments, like stocks and bonds, are not as secure because they can potentially decrease in value.
If you are looking to generate consistent investment income, CDs give you the ability to keep your money available by staggering or laddering your maturity dates. By investing in several CDs with varying terms, your investment money will be available at set intervals. You don't have to settle for a low interest rate in exchange for availability, or sacrifice access to your funds for a higher interest rate, by staggering your maturity dates you can experience both.
It's important to keep in mind that a CD is locked in for a certain amount of time and there is usually a penalty for withdrawing your funds early if you were to have an emergency expense.
Saving is an important step toward your financial goals and CDs give you an opportunity to enhance the way you save. Contact your local branch to learn more and take advantage of current rate specials that may be available.