Your Smartphone. Even Smarter.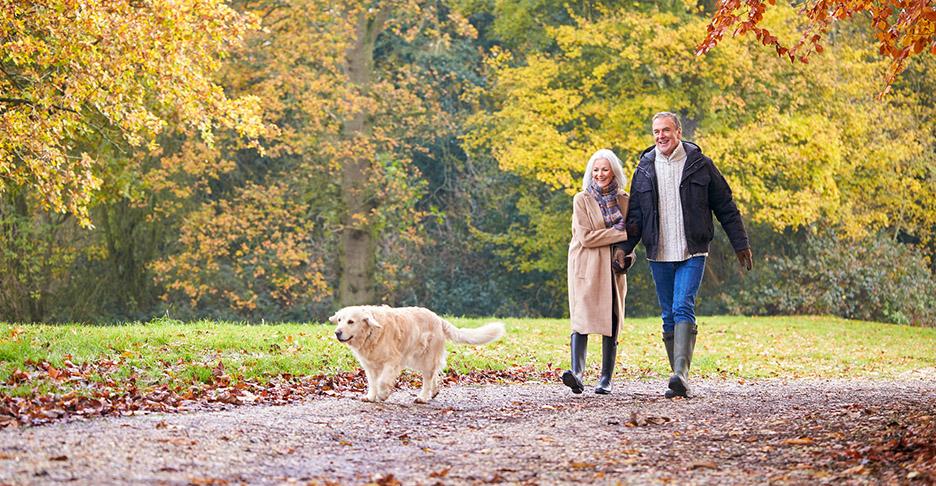 There seems to be a smartphone app for just about anything these days. Apps can order pizza, track your steps and help you catch up with friends. Now, you can even pay for coffee or your next shopping spree right from your phone.
Payment apps like Samsung Pay, Apple Pay and Google Pay can really lighten up your wallet by storing your Pinnacle Bank credit and debit cards on your phone. These mobile payment apps can even store gift cards and loyalty cards.
By using a specialized contactless card reader with a Near Field Communication System, your favorite retailers can process payments by connecting directly to your phone. Paying is simple and retailers never receive your actual card information, making transactions even more secure.
While Google Pay is available on a variety of devices, the in-store mobile payment feature is only available on Android devices at this time. Apple Pay is specific for IOS devices and Samsung Pay is exclusive for Samsung Devices. For further instructions and information, visit your app's website to learn more.
The next time you check out at your favorite store, see if they have a contactless card reader. If you are unsure that a retailer accepts mobile payments, ask one of their associates.
We take our smartphones everywhere, so why not use them to make secure transactions when we're out and about. Don't forget you can easily keep track of your accounts on our Mobile Banking App or with text alerts on your phone.