Is Unretirement Right for You?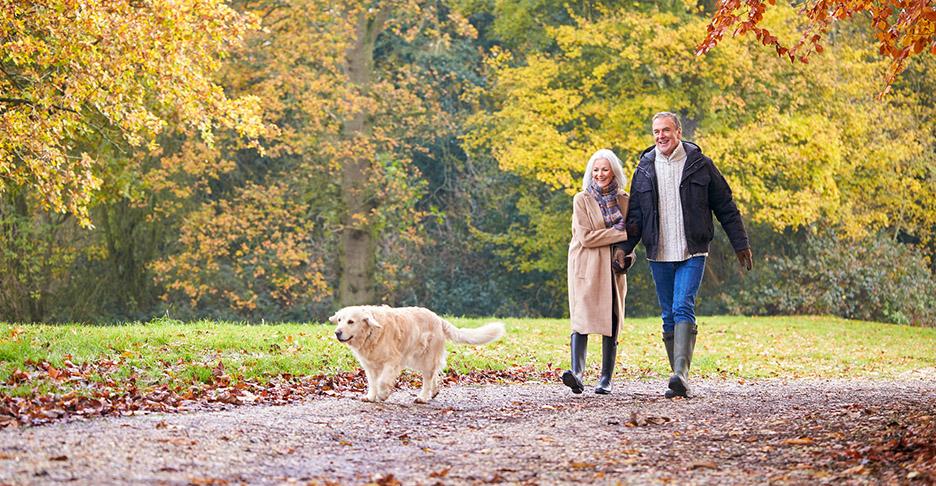 If you're in your 50s or 60s you've probably been thinking more about retirement. Maybe you're excited because you can't wait to travel or spend more time with your grandkids. But, what if you don't feel ready? Do you have unpursued passions or just love the work you do?
Unretirement might be something to consider. Unretirement is a growing trend. It's the idea that after you retire you get a part-time job, act as a consultant or start a new business. You could negotiate contract work with your current employer or try something new that you've always thought about.
While unretirement allows you to put off tapping into your retirement funds and earns you more income than relying on savings, it's about more than finances. Unretirement is a way to stay active in the community, socialize with others and gain satisfaction from meaningful work.
Think about your financial and life goals for a retirement plan that's right for you.