Experience the Power of Mortgage Preapproval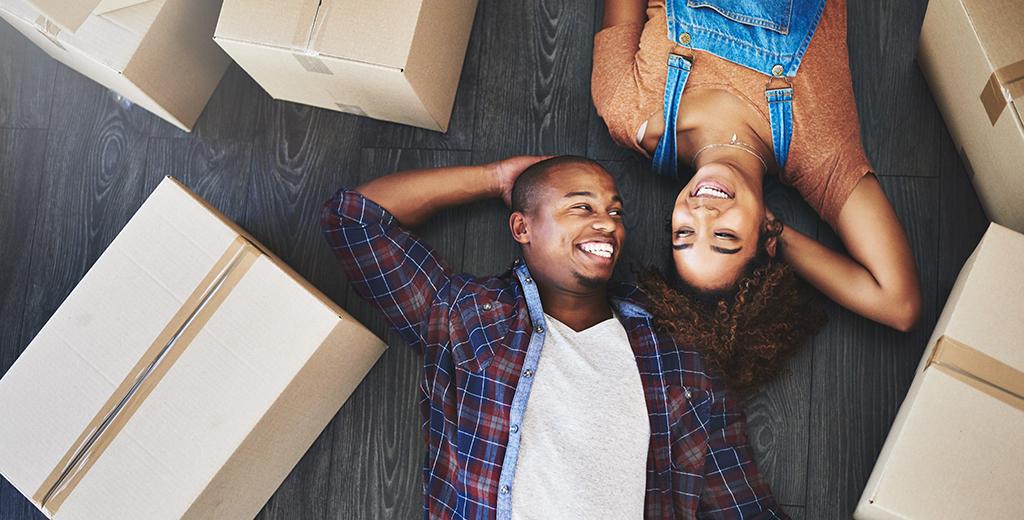 Planning to buy a home soon? Get off on the right foot by applying for a preapproved mortgage. You'll know what you're approved to borrow for your home purchase, and you'll be better prepared as you look for a new home.
Why should I get preapproved for a mortgage?
You'll save time and effort shopping for a home within your budget.
You'll receive information that'll help you decide what type of mortgage is right for you.
Sellers will see you as a serious buyer.
You'll have bargaining power over someone who isn't preapproved when bidding for a home you want.
What do I need for a mortgage preapproval?
For a lender to determine if you can be preapproved for a mortgage, they will review your credit report and you'll need to provide a number of documents including:
Proof of employment and income
Tax documents like Tax Returns and W-2 Forms
Statements for your checking, savings and retirement accounts, as well as other investments you may have
Monthly debt payments including auto loans, student loans and credit cards
Information about any other assets you may own
Ask your lender for a complete list of documents you'll need to provide according to your specific situation.
What happens after I get preapproved?
Once you're preapproved, you'll receive a letter telling you the amount you are able to borrow. You should share it with your real-estate agent. This letter gives you the bargaining power of a serious home buyer.
Are mortgage preapproval and prequalification the same thing?
No. Prequalification is simply an estimate of the amount you might be able to borrow. Preapproval means your lender has checked your credit and verified your documentation to approve a specific loan amount. Prequalification can be a great first step, but often being preapproved is more valuable.
If you're ready to start looking for your new home, find a Pinnacle Bank mortgage lender near you.