Protecting Yourself from Credit Card Fraud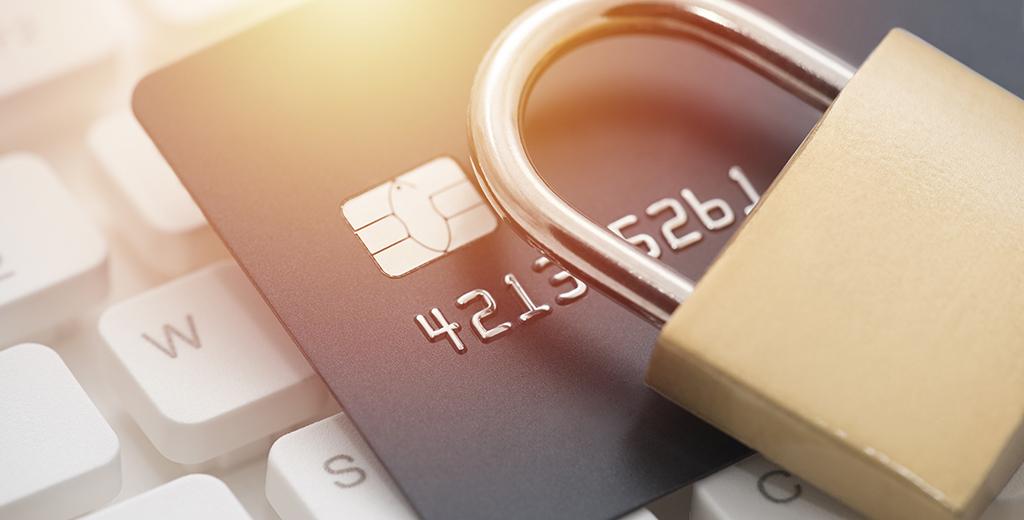 Your credit is your financial reputation. Just like your personal reputation, your credit is primarily based on the trust people have in you, based on your past actions. After you've done your best to pay your bills on time, limit your credit usage and build your score, the last thing you want is a scammer coming along to ruin your hard work.
Unfortunately, with credit card fraud on the rise in recent years, it's something we have to deal with all too often. Luckily, there are some ways you can defend yourself against these fraudsters. Here are five precautions you can take today to protect your cards and your credit reputation!
Keep your card and your account info to yourself
Don't share your credit card or its information with others, not even trusted friends. Don't post photos of your card or offer up its information online to others. If someone contacts you requesting your card information over the phone or the internet, do not provide your information. This is especially true when you cannot verify the legitimacy of the person on the other end and did not initiate the transaction in the first place.
Limit the cards you carry
Only carry the cards you absolutely need; this will limit your exposure if your wallet is lost or stolen. Always remember to keep your cards that you are not carrying in a secure location.
Keep receipts and records – dispose of them properly
Keep a detailed record of all your credit card information in a safe and secure place for future reference. Also, keep your credit card receipts to confirm charges on your statement. When you are finished with your paperwork, make sure to properly dispose of it by shredding it before you recycle.
View your statements promptly
Make sure to compare your receipts and memory to your statement each month. If anything doesn't look right, contact your credit card issuer immediately. Better yet, you can keep an eye on your transactions anytime with online banking. This helps spot and resolve issues even sooner.
Keep an eye out for scams
Scammers are always looking for new ways to trick you into handing over your credit card information. Always do your due diligence to research the people and organizations that are requesting your card information. If something seems too good to be true or they pressure you to provide your information immediately with threats – walk away. They are a scammer. Remember you can report these incidents to local authorities and government organizations like the FTC.
For more tips, we recommend checking out the FTC's article: Protecting Against Credit Card Fraud | FTC Consumer Information.
Don't forget that the Pinnacle Bank CardControl app is available to all our personal credit cardholders to help you level up your card monitoring and protection. This app makes it easy to define when, where and how your credit cards can be used – plus, you can link your Pinnacle Bank Visa® Debit Cards too!