5 modules to put you on the best financial path.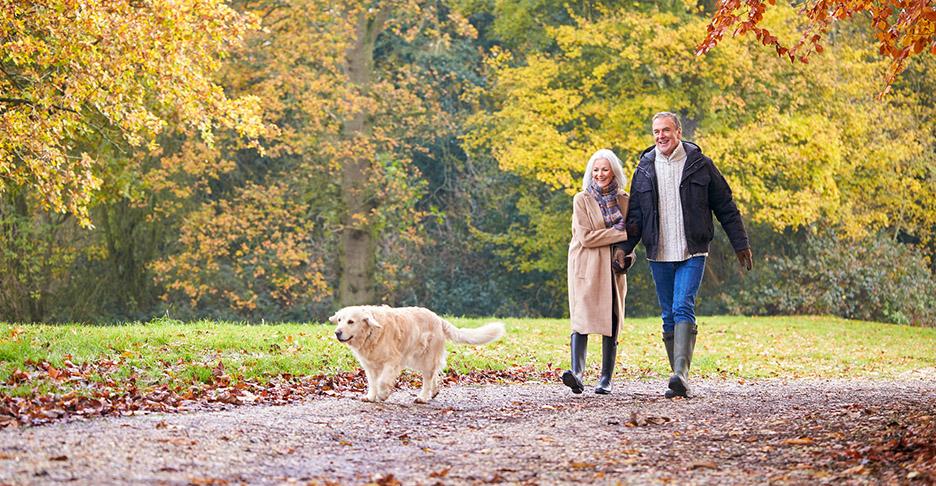 This April, Financial Literacy Month takes on new meaning as millions of Americans struggle financially in the wake of the pandemic. We care about our customers' financial well-being and are here to help in any way we can. That is why we are proud to offer our free, online Financial Education Center. Start learning important financial lessons and tips today!
Our Financial Education Center offers 9 modules, containing 62 different courses to help you expand your financial knowledge. These modules are designed with convenience in mind, allowing you to learn from anywhere, at any time, on your smart phone, laptop, or desktop computer. Start your journey to financial success with these 5 beginner modules.
Personalized Playlist
Start with your very own personalized financial education playlist. After a short 4-question survey, we will be able to provide you with a list of courses completely tailored to your financial needs and interests.
Financial Foundations
Gain an understanding of the basic key financial concepts. From preventing overdraft fees to why you should pay more than the minimum balance on your credit card, this module will provide you will the tools needed to build a strong financial foundation.
Owning a Home
New Mexico is a place unlike any other and that is why so many come here to live. Explore the benefits and costs of buying, and owning, a home. Whether you are considering homeownership, or looking to purchase an investment property, this module will help you navigate the world of mortgages.
Investing in Your Future
Every day is a new chance for adventure in New Mexico. Learn how to be more financially prepared in the years ahead. Paying for college, opening a health savings account, and building an emergency savings account are all financial experiences we may face in our lives.
Preparing for Retirement
No matter if retirement is 5 years away or 45 years away, preparing for it is one of the largest, financial experiences you will encounter. Get all your questions answered, from when I should start planning for retirement to when to collect social security to estate planning.