Tips for Saving Money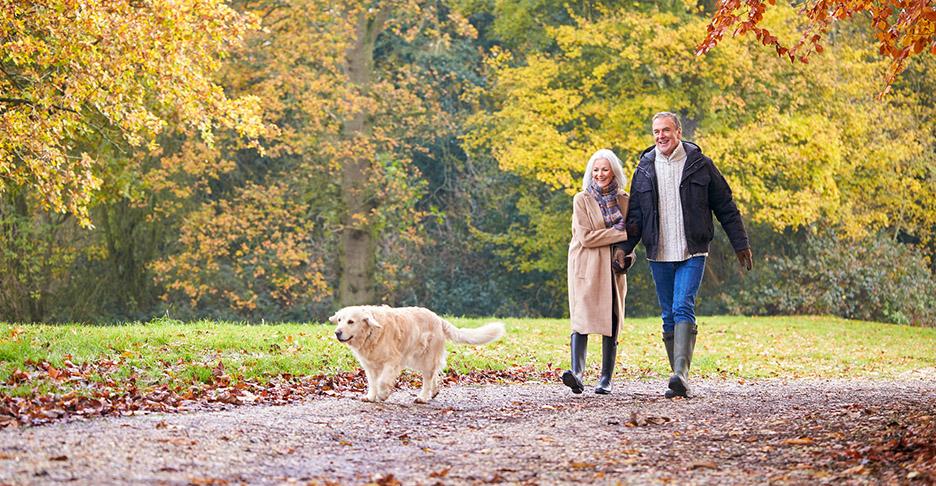 Whether it's for a family vacation, a new home, or for your future, saving money is one of those things that is much easier said than done.
There is more to saving than spending less money, even though that can be the most challenging aspect of saving money. The following are critical questions you must ask yourself when you desire to save money:
How much money should I save?
Where will I put my money?
How can I make sure my money stays where I put it?
Saving for a rainy day.
Many financial experts suggest you should save 10 percent of your gross income each month. The best way to do this is by paying yourself first before you pay any other bills. For example, if you earn $1,000 per month, be sure to pay yourself at least $100 each month. In many instances, individuals will have this money automatically debited from their paycheck, so they never see or "touch" the money before it is deposited into their checking and/or savings account!
Talk to your banker today about how to set up automatic savings in your account!
Saving for buying a home.
Buying a home is a really big decision. Whether it's your first or fifth — homebuying is one of the most monumental and exciting experiences in your life. It can also be one of the most confusing and frustrating. Fortunately, you don't have to go through it alone. Pinnacle Bank has the experience to help you navigate the process as your ally in homebuying. We're here to help you at every step of your home buying journey.