Community Banks Make a Big Difference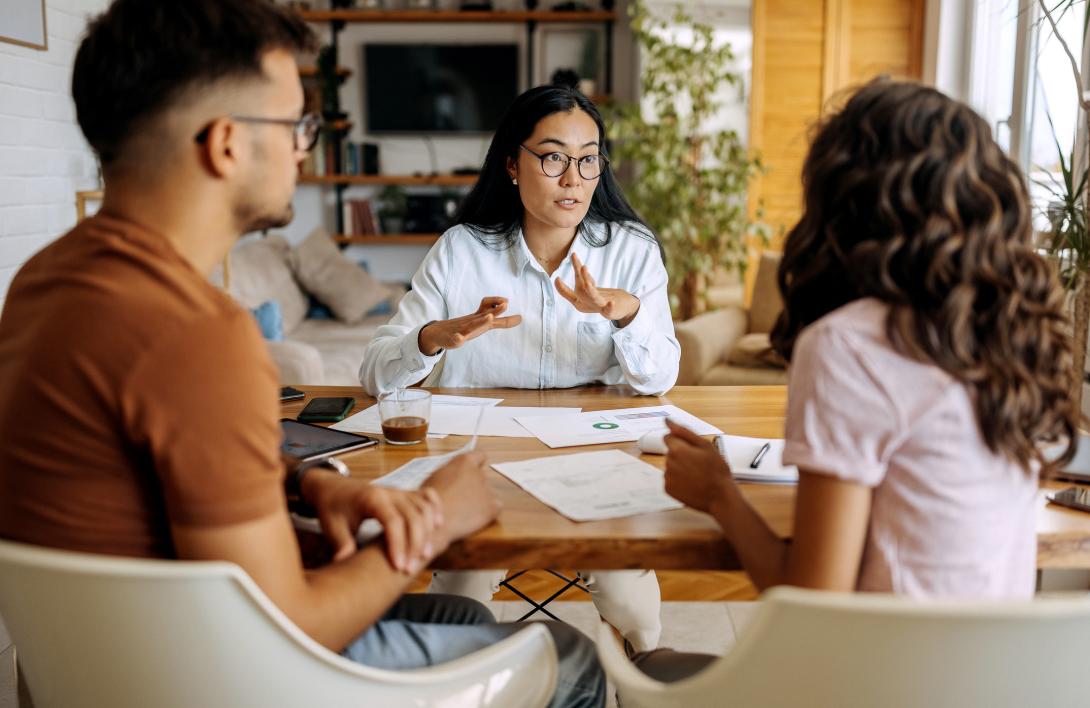 Community Banks are familiar fixtures for local individuals, families and businesses. Bank personnel often know their customers on a first-name basis and that friendly level of service has a nice way of making life a little easier.
When banks are locally owned and operated, they're focused on the residents and businesses right around the corner. Each bank can take special care to support those who help the community develop and grow, including the builders, merchants, volunteers, farmers and other neighbors who all play an essential role.
The Focus Is Right at Home
Local: Community banks have the autonomy to make local decisions, using hands-on knowledge of customers to address their unique needs.

Supportive: Small- and mid-size businesses, and agricultural operations are strengthened by local lending, which creates countless jobs, and endless products and services for the area. (Community banks make more than 60 percent of all small business loans and 80 percent of agricultural loans.*)

Active: Bank team-members live, work and play right in the community. And that includes their dedicated support of area schools and hospitals, and local boards and civic organizations.

Caring: It makes a difference when banks are part of the community. They can provide relief in the wake of an emergency, lend a hand when a family is in need or go the extra mile to assist local veterans.

Helpful: Relationships are important. For home loans as well as personal loans, customers receive dedicated attention that is focused on their lifelong financial goals.

Valued: Competitive lending rates are part of a community focus, as well as fee transparency and working closely together whenever financing is needed.

Personable: When customers contact their bank, they can get a helpful, reliable and personalized response, which is expected in a close-knit community.

Convenient: Community banks are local, yet customers enjoy worldwide access through apps, mobile banking and other online services that are right at hand.
These are all great reasons to count on Pinnacle Bank as your community bank. We are that familiar place in town where customers can feel at home while receiving the advanced level of financial resources, services and conveniences that are in tune with today.
We invite you to stop by a branch, give us a call or visit us online at any time for your community banking needs.