Set Yourself Up for Success When Seeking a Business Loan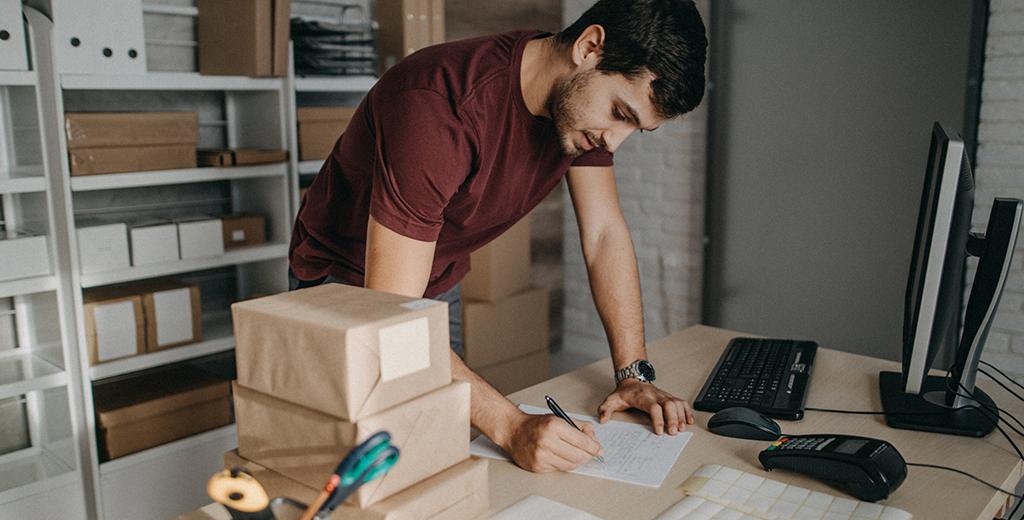 Growing your business can be an exciting process, but seeking funding takes more planning than many entrepreneurs realize. You can save yourself some time and headaches by getting these five things right before you start.
1. Define What the Money will be Used For
You need to be able to explain how the loan will benefit your business. Demonstrating that you have a specific plan for the money will give banks and other lenders confidence in your ability to use the loan wisely. Showing how the loan ties into your business's larger overarching plan, and how it will power your growth and enable you to generate more revenue can build confidence with your lender.
2. Choose the Right Loan for Your Needs
Banks can be one of the best options and often provide lower annual percentage rates than other lenders. If you've been in business for over a year, can demonstrate positive cash flow and can provide collateral, then a bank may be the best option for you.
Banks offer several types of business loans, which include real estate financing, equipment financing, business loans and business lines of credit. Business loans tend to be better when you have a specific purchase that needs to be made all at once. A business line of credit tends to be better when you have an ongoing need to have cash on hand to meet your financial requirements.
If you are just starting out or you don't have collateral, you may not be able to qualify for a business loan, but you can still access extra funds to start or grow your business by applying for a business credit card, which can help you build business credit and qualify for a loan in the future.
3. Check Your Credit
For many business owners, your personal credit will be used to help determine your ability to qualify for a loan. That's why it's a good idea to request a free copy of your credit report from each of the three major reporting agencies, Equifax, Experian and TransUnion. Review your reports to make sure there are no mistakes or inaccuracies that could negatively affect your credit. Contact each credit reporting agency with any issues or mistakes and resolve those issues before applying for business financing.
4. Evaluate Your Ability to Make Payments on Your Loan
Review your business finances and evaluate how much you can afford to spend each month on loan payments. Every business is different and no formula can take the place of your personal understanding of your own business. Knowing how much you can afford to pay each month is critical to choosing the right loan, and providing documentation that shows your ability to make payments will help create confidence with lenders.
5. Gather Required Documents
You'll need to gather the following documents before applying for a loan. Having these documents ready ahead of time can help accelerate the process. You may need additional documentation as well, but the following are a good place to start.
Your business and personal tax returns
Business and personal bank statements
Business financial records
Business legal documents, such as articles of incorporation, franchise agreements, business tax ID, etc.
Ready to Apply for Your Loan?
We're here to help. Pinnacle Bank has been serving our community and supplying our neighbors with business loans for generations. Talk to our knowledgeable staff for advice on finding the right loan, or to learn more about our business loans.