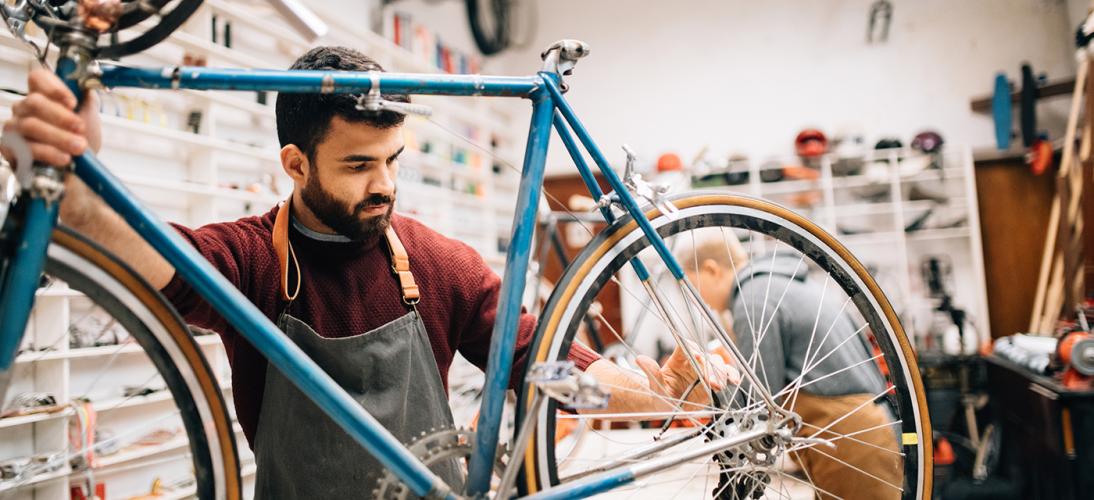 Realize your business goals with flexibility and competitive rates.
We're here to help you set your business up for the future with a variety of financing options.
What are you looking to accomplish?
Build or Expand Your Facility – We offer long-term real estate financing to help you.
Equipment Upgrades – Whether you need to make large or small equipment investments, we have short -term equipment financing to make it happen.
Adapt to Changing Times – We have lines of credit which offer a revolving, renewable cash flow for whatever comes next.
Something Unique to You – With our business loans you receive a personalized lending solution that puts your business first.
Our local commercial lenders are here to help.