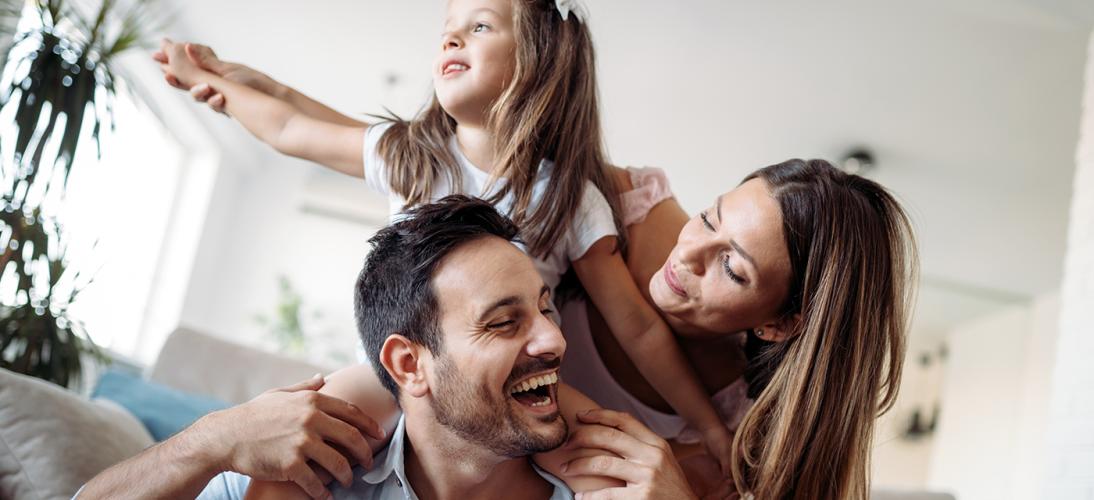 Do We Have Your Current Contact Information?
Be sure to stay connected with us. Check to see if we have your current information.
It's more important than ever for us to have your most up-to-date contact information. Having the correct contact information ensures we can reach you with important account information, fraud alerts and other updates regarding branch procedures, product offerings and more.
Please make sure we have the correct address, phone number and email for you by taking a few moments to review your contact information within online banking.
To check your contact information within online banking:
1. Find the Personal Login button under Account Login on our homepage.
2. Log in using your username and password.
3. Once you are logged into online banking, find and click Profile near the top of the page.
4. There will be a list of profile information. Click Edit or View to see the information we have on file for each section.
If you need to change any of your contact information, follow the instructions below.
For phone number and email changes:
You can change both your phone number and email within the Profile tab in online banking.
1. Once you are in the Profile tab, click Edit on the information you would like to change.
2. Type in your new information in the field provided.
3. Click Save to make your changes.
For address changes:
Your address must be changed using the Address Change tab within online banking.
1. When you click Address Change you will be redirected to an online form.
2. Fill out the entire online form with your current information.
3. Click Submit to send your changes.
For security purposes, we will need to verify your address change before it is reflected on your account. A bank representative will be in contact with you to confirm your submission.
Your local branch can also assist you in making contact information changes to your account.