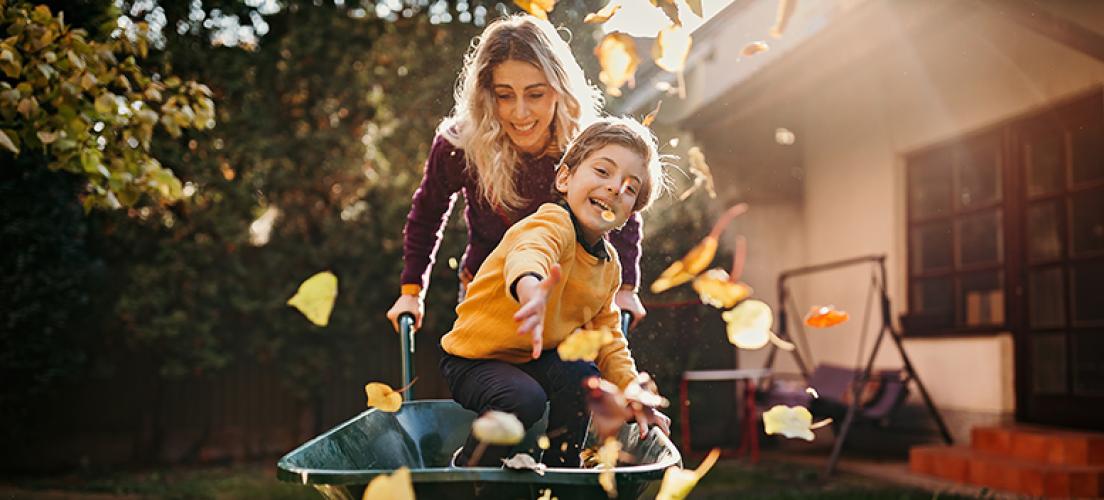 Debit Card Troubleshooting Tips
We've put together the following troubleshooting tips for you to use if your debit card is not working:
Account Balance – Debit card transactions are authorized based on the current balance of your account plus any overdraft limit established on that account. If your transaction is declined, it is possible there were not sufficient funds in the checking account to authorize the transaction.

Purchase Limits – As a general rule, card limits are $2,000 in Point of Sale (POS) purchases per day. If the purchase being made is in excess of $2,000, your limit may be temporarily increased by contacting your local branch. The standard daily ATM withdrawal limit is $500.

Card Reader Error – Occasionally a card will become demagnetized and will no longer function. The merchant should be able to tell you if they are unable to read the card. If so, please contact your local branch to request a replacement card. In most cases we can have a new card with the same number available to you in three business days, or we can Instant Issue a new card number for next day delivery (ordered prior to 3:00pm CST). Fees may apply.

System Failure – Although rare, occasionally our systems are not available to authorize a transaction. On these rare occasions, please use another form of payment, such as a credit card, check or cash to complete your transaction. In most cases the system is back up and running in just a few minutes.

Suspected Fraud Activity – Our eNFACT℠ fraud monitoring service monitors all debit card activity and analyzes each transaction to determine if there is suspected fraud. Each transaction receives a fraud score based on the customer's previous transaction history and current fraud trends in the market place. If a fraudulent transaction is suspected, a case is created and a call is initiated to the cardholder requesting confirmation of the transaction as legitimate or fraudulent. You will be provided with a case number and a toll-free number to call. If fraud is determined, the card will be shut down to prevent additional activity. If no fraud is determined, the card is still available to use; however, additional transactions may again trigger a denial based on the severity of the score. If you are being denied on a POS transaction during your normal course of purchases, please attempt your transaction with a PIN.

Additional Help – Contact your local branch during regular business hours. If you have been contacted by the eNFACT fraud monitoring service and have a case number, call 1-877-253-8964. If you see fraud on your account outside branch hours, call 1-800-554-8969 to immediately shut down your card.

Please remember to protect your personal information. You should never give sensitive information such as your birth date, bank account, PIN, social security or debit/credit card numbers to anyone who contacts you over the phone or email. Pinnacle Bank will never call or email you and specifically ask for this information. Be aware of websites asking for similar personal information such as your account number or PIN. Online banking only requires your online banking user login and online banking user password in combination with your custom image and security questions to verify your identity. If you have questions about a call, email or website that seems suspicious, please contact us immediately.
Keeping your accounts safe and secure is a priority for us and we are working to ensure card breaches do not adversely impact you.