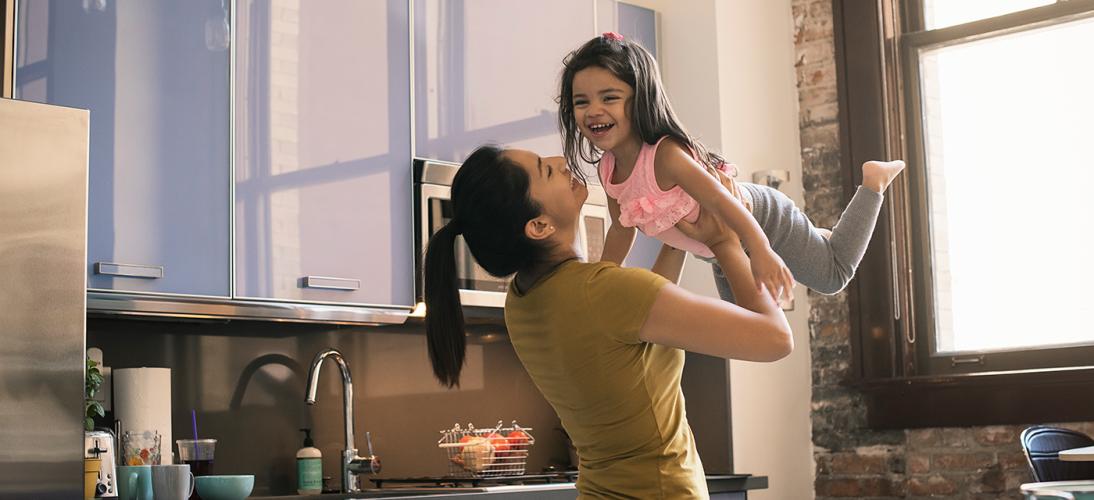 You work hard for what you have, and we want you to rest easy knowing someone's always looking out for you. We offer enhanced checking with our Diamond Secure Account which combines convenience, confidence and identity monitoring, so you know we have your back.
Free Online Banking
Free Debit Card
Free Bill Pay
Free Mobile Banking
IDProtect® Identity Theft Monitoring and Resolution Service
Identity Theft Expense Reimbursement Coverage - Receive up to $10,000 to help pay expenses, clear your name and restore your identity, if identity theft occurs.
Comprehensive Identity Theft Resolution Services - If you do become a victim of identity theft, an IDProtect® fraud resolution specialist will help you every step of the way until your identity is restored.
3-in-1 Credit File Monitoring - IDProtect® will monitor your credit files daily and automatically notify you if key changes occur. (Registration and activation required)
3-in-1 Credit Report - Request an updated credit report every 90 days or upon receipt of alert. Each new credit report includes an updated single bureau score. (Registration and activation required)
Total Identity Monitoring - Monitoring of over 1,000 databases to identify suspicious activity. (Registration and activation required)
Cell Phone Protection
Receive up to $300 to reimburse the cost of replacing or repairing your device. The coverage requires a $50 deductible with a maximum of two claims per year. Pay your cell phone bill from your eligible account in order to receive the coverage.
CardControl Card Management App
Connect your debit card with the CardControl app to monitor when your card(s) is used, set alerts and limits, plus turn your card off and on when needed. Download the app from the App Store or Google Play.
(There is a $1 service charge to your account per user per month. This charge is waived for all Diamond Secure and Relationship Accounts. Regular account charges and standard carrier rates and fees apply.)
Minimum Balance
No minimum
Service Charge
$4 service charge per statement cycle
No fee for electronic statements
$5 paper statement fee per statement cycle
Special Insurance Program Notes: The descriptions herein are summaries only. They do not include all terms, conditions and exclusions of the policies described. Please refer to the actual policies for complete details of coverage and exclusions. Insurance is offered through the company named on the certificate of insurance. Insurance Products are not insured by FDIC or any Federal Government Agency; not a deposit of or guaranteed by the bank.
Not Sure?
Compare the different types of checking accounts we have to offer and find the right one for you.
Read More
Learn More
Our Diamond Secure Account offers a lot of benefits. Learn more about all of the details.
Read More
Find a Branch
Contact your local branch, and our personal bankers are happy to answer all of your questions.
Find a Branch