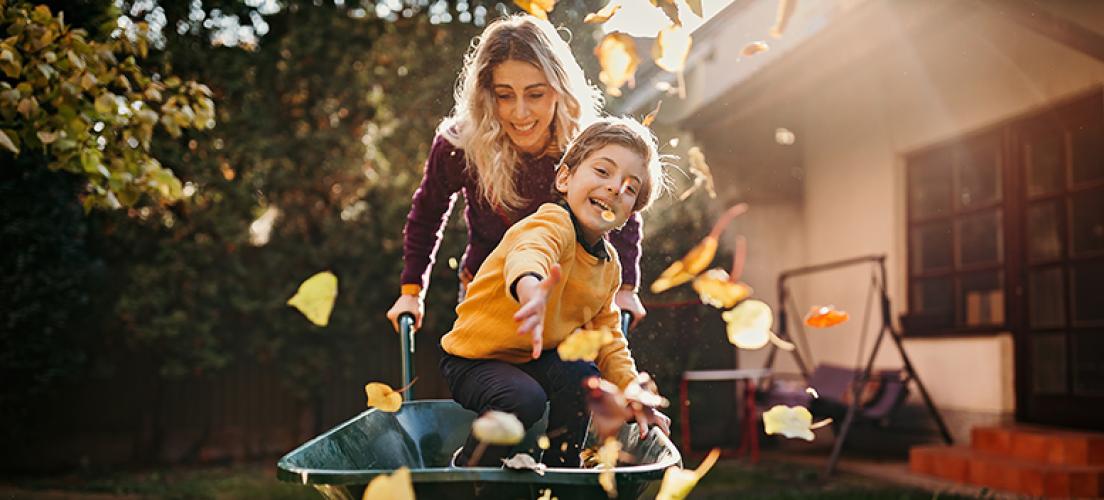 Important Business Customer Notice
The Unlawful Internet Gambling Enforcement Act (UIGEA) became effective June 1, 2010. This new Act, which will be enforced through new Regulation GG, prohibits businesses which engage in the business of betting or wagering from knowingly accepting payments in connection with unlawful Internet gambling, including payments made through 1) credit cards, 2) electronic funds transfers, and/or 3) checks.
All banks must inform business customers of this regulation and advise them that any transactions in which they or a person connected to their account(s) accepts credit, funds, instruments or other proceeds from another person in connection with unlawful Internet gambling are prohibited from transacting at, or from being processed at Pinnacle Bank, or through any Pinnacle Bank account.
Please contact your local Pinnacle Bank regarding questions about this regulation and how it may affect your account(s).