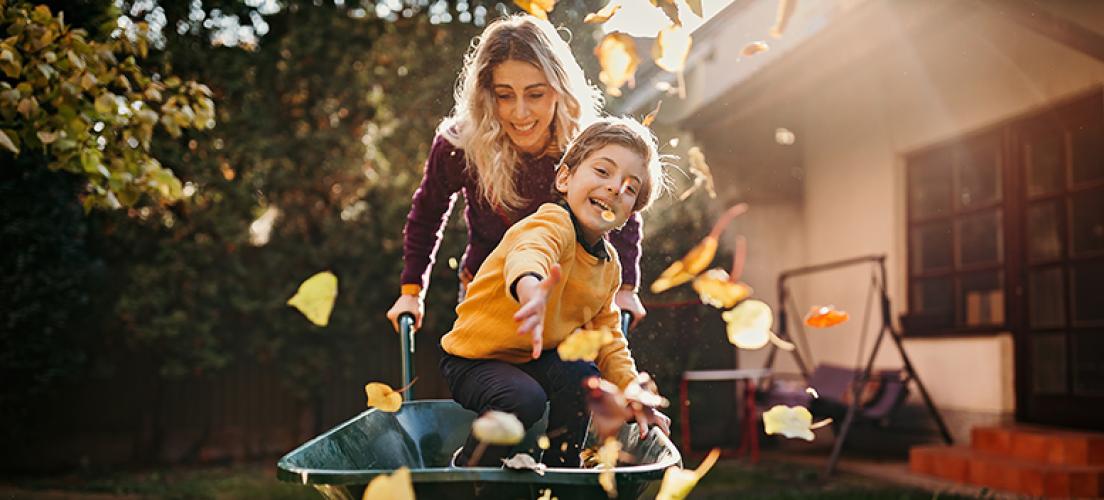 It is the social media policy of Pinnacle Bank to terminate access if users upload or make accessible infringing content. Users will be warned and Pinnacle Bank will terminate repeat offenders by blocking them.
No personal banking information should be shared on user-generated content/social media sites, and will be removed immediately.
All inappropriate content will be deleted from the pages, including but not limited to: offensive language, links or photos, and derogatory/non-constructive comments.
Pinnacle Bank will post photographs taken at bank-sponsored and/or local events to the Photos tab of the Pinnacle Bank Facebook page. It is Pinnacle Bank's policy to not tag individuals in photos, but to allow other users to tag themselves and others in photos.
To request an image be removed from the Pinnacle Bank Facebook or Twitter page, please download and complete the form below with detailed email including your name, contact information with phone number, the title of the image in question on Facebook, or date and content of tweet, and the reason to CustomerService@pinnbank.com. Please be advised that email is not a secure method of communication and should not be used to provide personal, non-public information such as account numbers, social security numbers, dates of birth, etc.
Visit our Documents Center to download the form.