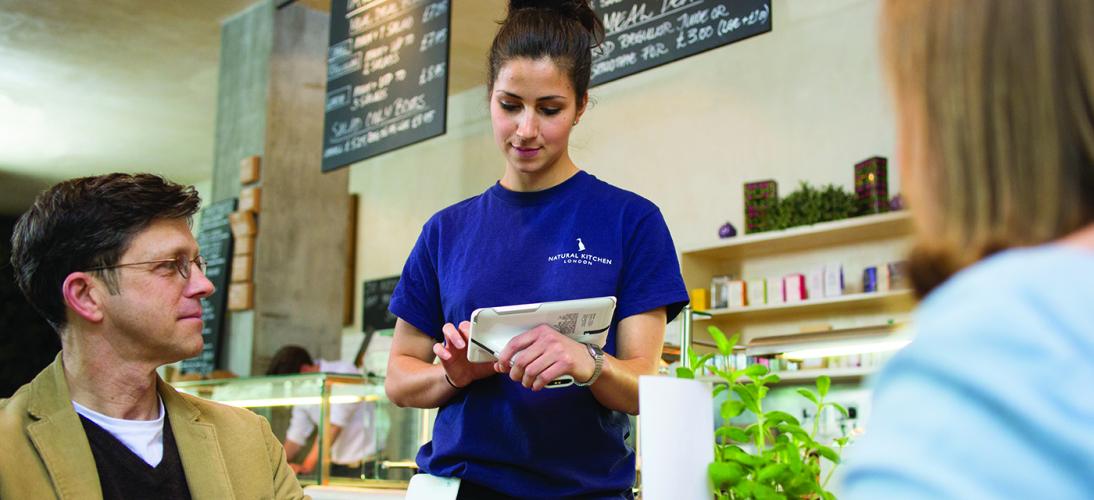 Transform your business with a fully customizable point-of-sale system.
We've partnered with Clover® to help you accept your customers' favorite ways to pay.
Whether you are looking for a portable hand-held card reader, a powerful countertop system or something in between, we offer solutions to fit your business needs. Plus, this service takes the hassle out of accepting modern payment types, like EMV chip cards and contactless payments, so you can focus on moving your business forward.
Learn More
See a list of all the services Pinnacle Bank offers to help you better control your business.
Learn More
Request Information
Fill out our form, and we'll have someone contact you to help answer your questions.
Request Information
Find a Branch
Stop in and talk to one of our representatives. We'll be happy to answer all of your questions.
Find a Branch