Ready to Buy a Home? Here are the Questions You Should be Asking Your Mortgage Lender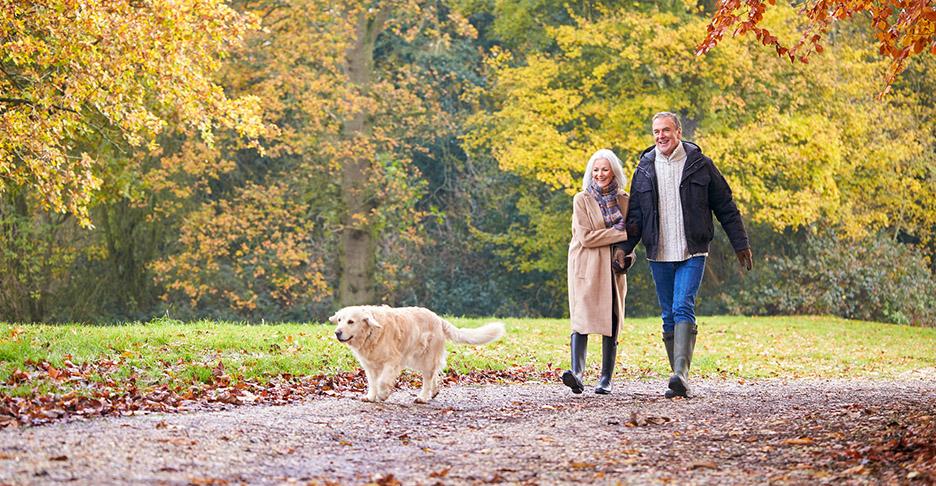 Buying a home is one of the most exciting and important financial decisions you'll make. The exciting part might be house hunting and finding your dream home, but it's equally important to research your mortgage loan options. If you're ready to buy a home, here are a few crucial questions you should ask your mortgage lender.
What loan options are available and relevant to my circumstances?
Look at all the loan options available to you. Be sure to ask the following questions:
What is the interest rate? Is it fixed-rate or adjustable?
What is the estimated monthly payment?
What is my estimated down payment amount?
Are there any additional fees or penalties, such as closing fees or prepayment penalties?
Are there any other costs to consider, such as appraisal fees, credit fees, escrow, inspection fees, recording fees and taxes?
Do I qualify for any special loan or payment programs, such as VA loans or FHA loans?
Will I have to pay mortgage insurance?
You want a loan that's right for you, so go over these details with your mortgage lender. Going over different loan options may uncover a loan you may not have considered before that suits you best.
What does the home-buying process look like with the lender?
After going over the specifics of your loan, ask your lender about their specific timeline of the home-buying process – from prequalification to closing. Asking these questions will help you know what to expect:
When will they pull my credit score?
Do I need to be prequalified for a loan?
What information will they need for my prequalification? What is the turnaround time?
How quickly can I close?
Where will my closing take place?
How will I communicate with my lender?
Communication is key to the mortgage process. Keeping an open line of communication can result in a smoother mortgage process. So, if a certain communication method works best for you, make sure to let your lender know. Here are some other important questions to ask:
Who will be my main point of contact? Is it someone different than who I spoke to first?
Is there an online portal I can access to submit documentation and view my loan status and progress?
You'll find that many mortgage lenders will answer your questions before you even ask, but it's good to know what to ask so you can be confident when you're ready to buy a home.
Working with the right mortgage lender leads to a more rewarding, and less stressful, home-buying experience. If you have questions about the mortgage lending options available at Pinnacle Bank, click here to find your local lender.