Remote Deposit Capture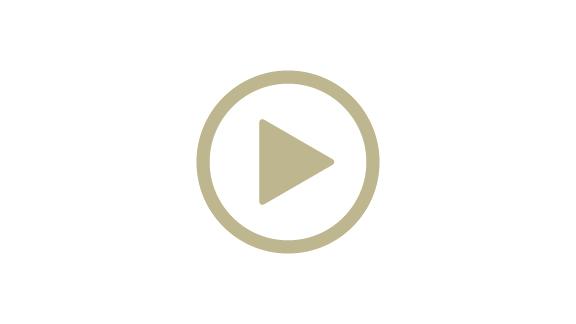 The quick way to turn check deposits into cash.
Key Advantages of Remote Deposit.
Make your funds available faster.
Make deposits anytime.
Save time preparing deposits.
Consolidate funds from remote locations into one financial institution.
Cut costly courier fees or trips to the financial institution.
Reduce risk of check fraud.