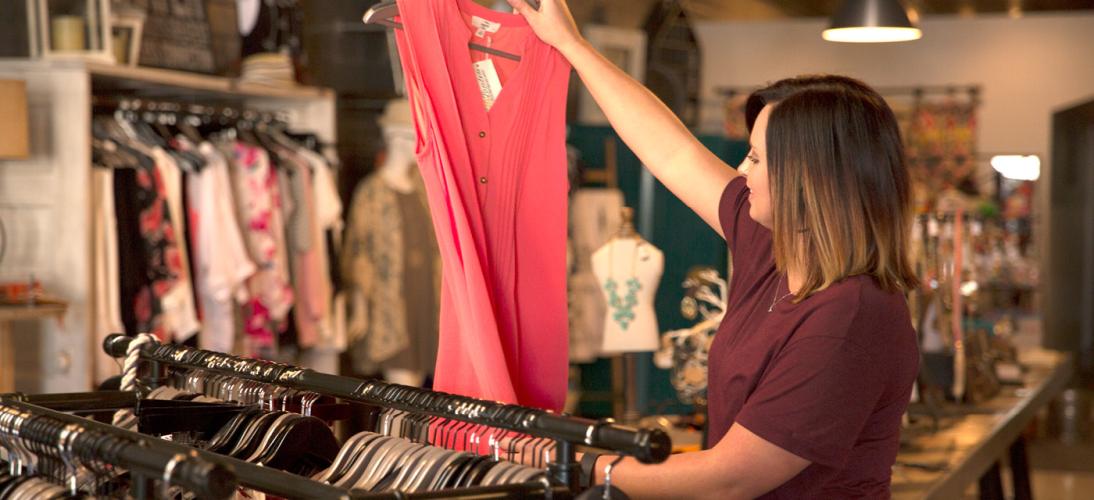 Everyone needs a debit card they can count on. With a Pinnacle Bank Visa® Debit Card, you have one of the most convenient ways to pay. You can make purchases big and small anywhere Visa® cards are accepted.
Protect Purchases with Chip Technology
Your debit card is embedded with a microchip that stores and protects your data in order to help reduce fraud. When used at a chip-enabled card terminal, your debit card will generate a unique one-time code that's used to approve the transaction and makes duplicating your card more difficult.
Gain Added Security
Your debit card is strengthened against fraud with eNFACT® security software. eNFACT will work to identify and alert you of uncharacteristic activity on your account by evaluating transaction history and fraud patterns.
Covers Unauthorized Purchases
Visa's Zero Liability Policy protects you from unauthorized purchases — plus returns any funds deducted due to fraudulent charges.
Monitor Your Account
You'll be able to track every transaction made with your debit card through your online account or your statement, so you'll always stay up-to-date with your account.
Experience all the benefits of your debit card today! Click here or visit your local branch for more information.
Not Sure?
Learn more about all of the features of our Visa® Debit Card
Learn More
Request a Card
Order a new card and see all the benefits it has to offer
Request a Card
Find a Branch
Let our Personal Bankers answer all of your questions.
Find a Branch