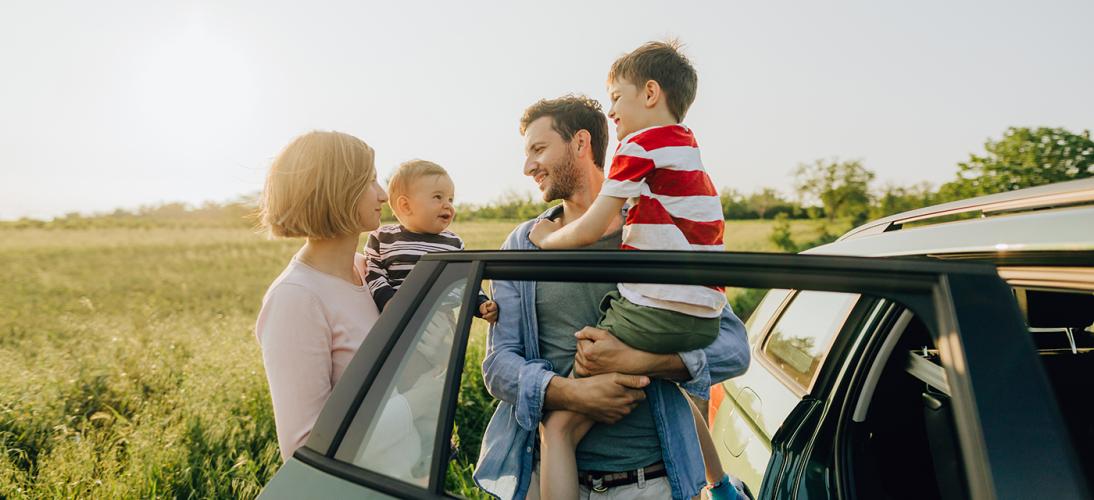 Pinnacle Bank offers a wide variety of consumer lending options for you to choose from.
Whether you are looking to purchase your first home or refinance your existing mortgage, our experts can help you get the best terms.
Tap into your home's equity to finance that kitchen remodel, consolidate bills, pay college tuition or take that dream vacation.
Looking to purchase a new or used car or truck and need help with the financing? We offer a variety of rates and terms to meet your needs.
Our personal loan products can help you get out of debt sooner by combining high-interest loans into a single loan with an affordable payment.
If you're looking for extra cash for your business, we also offer a variety of commercial financing options to get funds working for you.
Find a Branch
Stop in one of our branches, and we'll answer all of your questions.
Find a Branch
Try our Calculator
Try our calculator to find out what your monthly payment will be.
Click Here